How to prepare for your future and invest your money wisely
While short-term financial gains are always a welcomed bonus, having a diversified long-term investment plan will help you enjoy a sustainable financial future. There are many different long-term investment strategies to consider and it could be prudent to seek the advice of a financial planner to help. Regardless of how you choose to manage your investments, the below tips and options expand on our stock market 101 advice and will give you a great head start.
Start a 401k or IRA as soon as possible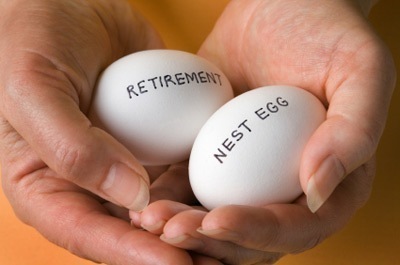 These retirement savings plans have been used as long-term investment options by thousands of people across the nation. The main benefit to a 401k is that your employer will make a contribution to the plan, so in effect, you are receiving free money. You can exercise a degree of control over your 401k and have a say how your money is invested. But it is also heavily determined by your employer. Don't worry if your employer doesn't provide access to a 401k. With an IRA you will have control over your investments and generally have lower expenses. You can open an IRA for your retirement at Ally or Betterment even if you have a 401k.
Keep your finances and investments separate
To maintain a coordinated and organized investment portfolio that you can easily manage requires keeping your investments and general finances separate. Simply pouring all of your available funds into one account can cause problems. It is advisable to create separate bank accounts to manage your funds correctly. Keep an account to store your salary and maintain a separate saving account that you use to transfer funds into your various investments. To further improve your management, we use Personal Capital to track all of our finances. It is great because it automatically updates so you don't have to track things manually (pen/paper, spreadsheet, etc).
Use stocks and bonds to balance your investments
While shares of stock can sometimes be a risky venture, they can also be a fantastic form of long term investment. You can use shares of stocks to offset your low-risk savings such a saving account or government bonds. A diverse stock portfolio is desirable to minimize your losses. Keep a balance of higher risk and volatile stocks, together with low risk and slow moving options. If you are unsure about the stock market, it could pay dividends to enlist the services of a bank or a financial expert. We also use Learnvest as our financial experts.
Consider a diverse range of options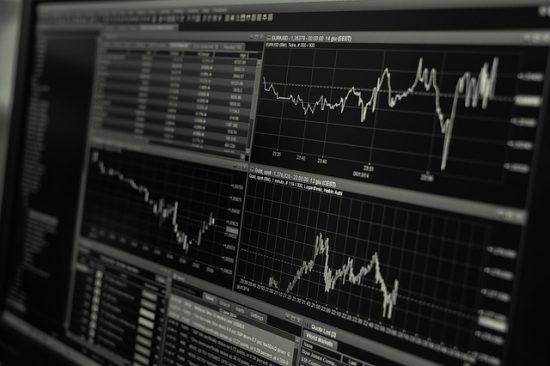 The key to a successful long-term investment strategy is diversification. There is not one single investment method that is guaranteed to bring you a large profit.  It is preferable to spread your investments over a range of areas to minimize the associated risk. Open a brokerage account, put money into an IRA, buy some CDs, invest in stocks or bonds. Investing in a diversified portfolio instead of a couple large amounts in few will significantly spread your risk. If you have 10 investments, and one of them makes a loss, you still have 90% of your investments that are profitable. Alternatively, if you only have 2 investments and one makes a loss; that equates to only 50% of your investments being profitable (assuming an equal amount of $ in each).
Investment Strategy: Keep It Simple
It is important to diversify but also not to get too creative that your strategy is too complex. A simple investment strategy could be as simple portfolio with Vanguard's most popular funds.
1) 50% – Vanguard Total Stock Market Index (VTSMX)
2) 30% – Vanguard Total International Index (VGTSX)
3) 20% – Vanguard Total Bond Index (VBMFX)
Consider a defensive position
You might also want to consider adding a defensive position to your portfolio by adding consumer staples or international bonds.
Don't discount your future! Consider your long-term options and create a stable investment portfolio that will reap benefits for years to come. There are the means to secure your retirement and ensure you can provide for your family indefinitely.
Also check out how to invest with less money by micro investing.
Latest posts by The Fortunate Investor
(see all)