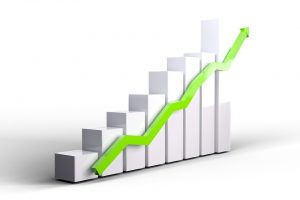 Every business is going to see a dip in sales from time to time. If you're going to be a successful business, you need to know how to survive until sales pick up again and you start bringing in more revenue. If it's just for a couple of months, you don't have too much to worry about. But if that dip lasts for a long time and you find yourself in a sales rut, you need to do something about it. When you aren't bringing in that much money, you're going to start burning through your cash reserves. Once you've spent it all, you're in big trouble. But that's not going to happen because you're going to use these simple methods to get yourself out of that sales rut.
Rethink Your Product
There are all sorts of different reasons why a company might get stuck in a sales rut and you have to consider them all. You're not going to like it but you might have to accept that your product itself is the problem. Even if you had a lot of sales in the beginning, that doesn't mean your product is always going to be popular. Markets change quickly and trends come and go so it might just be that your product simply isn't relevant anymore or one of your competitors has come out with a better or cheaper alternative. The best way to work out if this is the case is to do some market research and look at any product reviews. This will help you identify any features that might be putting people off. Look at competitors as well and see whether they're offering something that you aren't or if they're selling a very similar product at a lower price.
Website Landing Page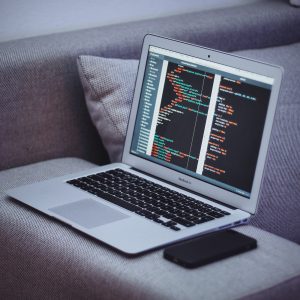 There could be a problem with the product itself, but the issue may arise before customers have even gotten that far. People might not even be browsing your products in the first place if you've got a bad landing page on your website. Consumers are impatient and if they go onto a website and they don't like the look of the home page, they're probably not going to look through your products. The good news is, there's an easy fix for this because you can build a free landing page yourself using website builders. If you can grab the attention of customers for more than a few seconds with your landing page, they'll be far more likely to browse your products and buy something.
Improve Your Sales Team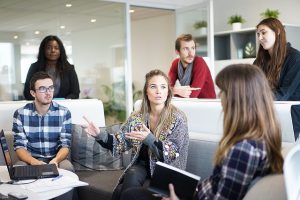 Having a good website that encourages customers to buy something when they come to you is important, but you've also got to be proactive if you're going to get out of a sales rut. That means having a top quality sales team. If you're not making any sales, it might be because your sales team aren't working hard enough. You need to take steps to increase their productivity and consider hiring new staff. Being a good salesman is an art so you need to be careful who you're hiring because some people just don't have it in them.
If you make these changes, you should be able to kick start sales again and get yourself out of that rut.