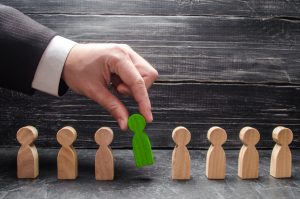 There are many types of insurance meant to protect you and your assets in case of a risk event. But what is personal insurance how do you know which type you need?
Personal insurance offers coverage for yourself, your personal property, or other valuable assets.
The best coverage plan depends on factors like your budget, your health, and the property that you own. Most people have various types of insurance coverage.
Learn all about insurance and discover the personal insurance plan that's right for you.
The Different Types of Personal Insurance
Personal insurance protects you from risks that might cause a financial burden. Below are some common types of personal insurance that people buy to protect themselves and their assets.
Home and Renters
Home insurance makes sure you're covered in the event of a disaster. A home insurance plan covers your main residence and attached structures like the garage.
But what if you don't own a home? Over 100 million Americans rent their homes.
Many landlords insist that their renters have renters insurance. This helps avoid any disputes in case of a fire or other accident.
Auto
Auto or car insurance covers your vehicle. Most states require at least some form of auto insurance.
Having car insurance protects you from taking a financial loss if you get into an accident. How much coverage you receive depends on the type of insurance you buy.
Health and Life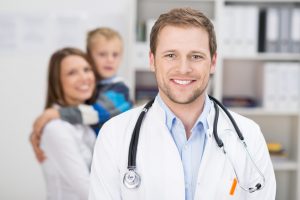 Medical bills can get expensive, but health insurance covers a part of your costs. This makes health care more affordable for those who struggle to pay for office visits and prescriptions.
Life Insurance covers your beneficiaries after your death. This type of plan helps them pay off any debts you may have.
Disability, Long-Term, and Critical Illness
Do you find yourself unable to work due to a disability but still need to pay your bills? Disability insurance provides financial support. It allows you to maintain your current standard of living.
Long-term insurance covers costs not covered by your health insurance plan. Individuals that may qualify usually cannot perform basic tasks on their own like dressing, eating, or walking.
Critical illness insurance covers individuals in the event of a major health issue like cancer. Many people use this insurance to pay for costs that their health insurance will not.
Captive Insurance
If you have a business, captive insurance can help protect it against a loss event. And unlike traditional insurance plans, captive insurance offers custom-built coverage. This means you won't have to deal with gaps in your plan.
A captive insurance company can walk you through the process and help you decide if this type of insurance is right for you.
Finding the Personal Insurance Plan That Works for You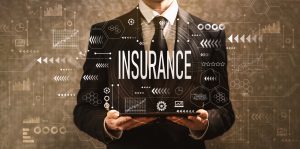 The type of personal insurance you need depends on where you live, your assets, and your situation. The point of insurance is to prevent loss by providing a financial safety net.
So how do you find the personal insurance plan that works for you?
Do your research, ask for quotes, and see if you qualify for subsidies. For extra help, check out the other categories on our website for more insurance articles and financial tips.
Latest posts by The Fortunate Investor
(see all)