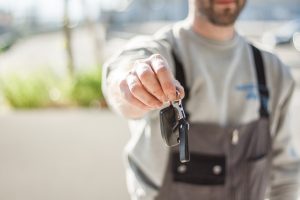 When your car has been in an accident, whether it was your fault or someone else's, it's never going to be good for you. You're now without a car, and you may still have to continue paying for it if it's something you leased. Here's what to do when your car has been written off.
Get In Touch With Your Insurers
First things first, you need to declare that it's been written off and then you want to contact your insurers to see how they can help you. Again, it'll all depend on whether you have been in the wrong or if it might have been someone else's fault. Either way, talk to your insurers to see how much money you could get and whether you've been injured in the process. Whether it was a truck accident or it involved multiple vehicles, you should always seek compensation if you've been injured as a result.
See If You Can Sell It
Selling your car isn't impossible if it's been written off. If you own it, then there's a possibility that someone will want to buy your car, whether that's to sell it on for scraps or to try and salvage something from the wreckage. Written off cars aren't always impossible to fix, it's just many of us don't have the skills, time or money to put into fixing what's broken. So if you're able to get a bit of money from it, you might as well take advantage of it where you can.
Figure Out Your Budget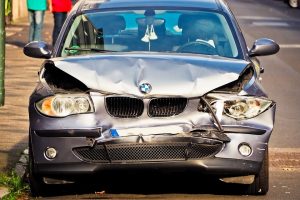 Next, you want to work out the budget you have for your next vehicle. If you've leased your car, then you may need to figure out how to complete payment or try to get insurers to help pay for it. Try not to be too adventurous with your budget because it might not be something you want to go spending lots of money on. Figuring out your budget is going to be difficult when you may need to balance a few things out. There are always going to be possibilities to save money here, and there and if needed, you could always get a loan.
Find A Temporary Fix
A temporary fix is going to be needed in order for you to continue getting around and doing everything you usually do. When you rely on a car so much, this isn't something you can just be without. So try to find a temporary fix, and get a run around car, even if it's a hire one for the time being. Look into the options that are available and don't be too quick to run into getting something that's too expensive, and that isn't exactly what you need in this current moment.
Getting into a car accident or having your car written off is not a great experience whatsoever, so don't rush into the buying or leasing process again until you've recovered from the shock. Figure out a budget and find a temporary option.

Latest posts by The Saving Gal
(see all)