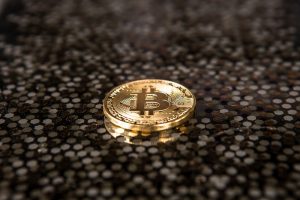 Cryptocurrencies have become very popular over the last few years. More shops than ever before are accepting this sort of money, and financial experts across the world are recognising it as a potential future for the financial services people use. There are countless success stories surrounding this field, with a lot of people making their fortune through options like Bitcoin and Etherium, but is there room for someone new to join the fold? To help you to figure this out for yourself, this post will be exploring the current state of cryptocurrencies, giving you an idea of how well they can be used to make money in modern times.
How You Make The Money
There are a number of different ways to make money through cryptocurrencies, though most people only know of one; mining. This involves using computers, servers, or special devices called ASICs to solve complex problems in return for the cryptocurrency. The problems get harder as more coins are mined, making it extremely difficult to mine enough once they become popular. Along with this method, you can also look into trading with cryptocurrencies, and this will work very much like a FOREX system. Of course, like any investment, some risk comes with whichever approach you choose, and this makes it worth doing your research.
Can Money Be Made?
As mentioned above, mining a cryptocurrency becomes more challenging as time goes on. This has left options like Bitcoin almost impossible for normal people to mine, instead leaving the job to those who can afford huge arrays of powerful computers. If you're able to find a new currency to mine, it should be a lot easier, but you will have to hope that it becomes popular in the future to enable you to make some money back. Trading will always be an option, though you will have to learn the market like the back of your hand if you want to be successful with it.
Getting Some Support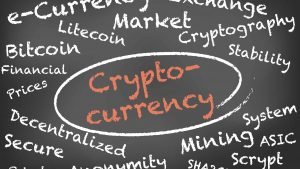 Like any emerging field, cryptocurrencies can often be confusing, leaving new investors feeling overwhelmed. In reality, though, you have everything you need to learn about this field waiting for you on the web. Using online resources you can learn about trading software called Bitcoin Trader, current market trends, and a host of other information which will be useful to you as you move through this complicated environment. As time goes on, resources like this are only set to improve, making it easier and easier to get your hands on the information you need to become an expert cryptocurrency miner or trader.
With all of this in mind, you should be feeling ready to take on the challenge of making money out of cryptocurrencies. To answer the question in the title, you can most certainly make money in this field. Of course, though, you're going to have to work hard for it, and you won't have much room to make mistakes. This field isn't a kind one, and a lot of people have lost money while trying to work with it.
Latest posts by The Fortunate Investor
(see all)