Although it's still fairly new, the cryptocurrency market is expected to become valued at $1 trillion soon.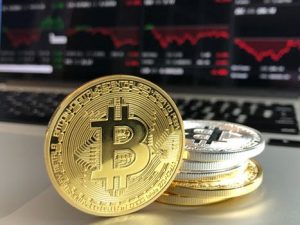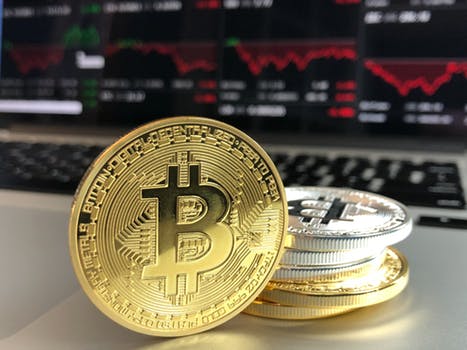 It has even become so popular and that some universities are offering crypto training programs.
Lucky for you, you don't have to enroll in a course to get started with investing. Continue reading for our guide on cryptocurrency trading for beginners!
Cryptocurrency Trading for Beginners
Trading cryptocurrency can be very lucrative, but if you're new to it, you may not know where to begin. These tips will get you started on the right track!
1. Create a Strategy
Before you start trading cryptocurrency, you need to decide on the type of trader you want to be. You will do so by deciding on important factors like how adventurous or risky of a trader you are.
Here are the three main categories your strategy may fall into:
Day Trader: When you're a day trader, you're participating in the riskiest of trading strategies. With it, you aren't committed to trading a specific type of coin and you work with volatile shifts within the market.
Day trading is often reserved for those investors who are experienced.
Long-Term Holding: If you want a low risk, more relaxed way of trading, you should consider becoming a long-term holder. With this strategy, you will buy a few different coins to keep for a year or more.
Mid-Range Investing: As the name implies, this strategy falls into the middle of day trading and long-term holding. You might keep some coins as long-term investments, but you will also have some that you swap out frequently.
With this strategy, you'll probably have a combination of large and medium sized market cap coins.
2. Select a Type of Cryptocurrency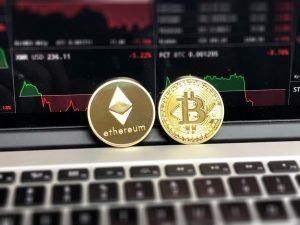 Don't simply jump into trading cryptocurrency just because you've heard of a particular coin that's popular. You should always do your research and find out things like the purpose of the coin and what problems it solves.
You can find these types of details in its white papers.
3. Choose an Exchange
Choosing your exchange is another decision you should be careful about making. Each exchange will have pros and cons for different types of traders.
And they will also differ in the types of coins they have available. The first step to finding the exchange that's right for you is to see if it supports the types of coins you're interested in trading.
There some great options you can compare here.
 4. Security and Safety Tips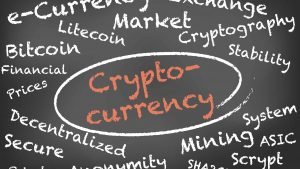 As with all internet-based programs, you have to protect yourself while trading cryptocurrency. Here are some security and safety tips you'll need to implement:
Keep your antivirus programs and firewalls up to date
Only trade on secure networks
Use a strong password
Use data encryption
When crypto thieves get ahold of your accounts, it is highly likely that you won't be able to recover your funds. Cryptocurrency wallets aren't backed up the way bank accounts are.
5. Common Mistakes to Avoid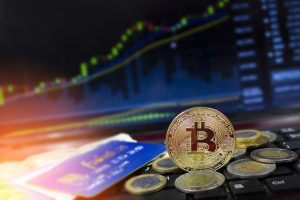 The smartest thing you can do when starting a new venture is to learn from the mistakes of others. Here are some common mistakes you need to avoid:
Not analyzing losing trades
Buying in on other people's trades
Over or under trading
It will certainly take some time to get into your trading groove, but these tips will make the transition easier.
Follow Us
Our guide on cryptocurrency trading for beginners can work as a refresher course for those of you who are experienced in investing, too! And to improve your knowledge on the subject even more while earning extra income, don't forget to follow our blog.