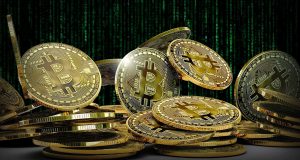 Mention the word Bitcoin to many people, and the response will range from rolling eyes, shrugged shoulders, and possibly an exasperated 'No idea mate', to knowing smiles, a conspiratorial wink and a 'Yes mate, I'm on it'. 
Which tribe do you follow?
First released in January 2009, Satoshi Nakamoto's vision was to create a digital currency, without the need for what you may call 'a middle man', such as a banking institution, that could be sent from a digital wallet from one owner to the other, across the internet. In short, an alternative currency, cash for the Internet.
One of the purposes of the inception of Bitcoin was to take power back from the financial central authorities, who most of us trust, fairly blindly, with our hard earned cash, by creating a digital payment system powered by the people, not the institutions. 
So what exactly is a Bitcoin
Well it's really just virtual money. You can't put it in your pocket, and buy a round of drinks with it at the pub, and you won't be getting a Bitcoin out of the cash point any time soon.
It's just online cash, a computer file, and your wallet in this case is just a digital one, like an app on your computer or smartphone. 
Yes you can use Bitcoin to buy products and services, by sending them to other people in payment, but unlike our normal methods of online payments, there is no third party involved taking a fee, such as Paypal or Western Union.  
How Do You Obtain Bitcoins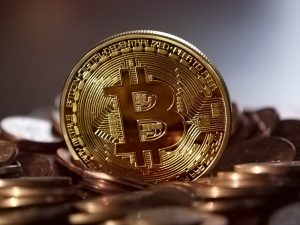 You can buy Bitcoins using real money from https://swyftx.com.au/b uy/btc-bitcoin/, or you can let people pay you with Bitcoins to increase your assets. 
Every transaction is traceable, making it an extremely secure currency, and people can't spend Bitcoins they do not own or renege on a transaction.  No money laundering opportunities here! 
But you can spend your Bitcoins anonymously, a bit like your secure passwords, nobody would know your account details, unless you told them.  
Back in the day, there were many different types of commodities used as currency, with not an extreme coupon insight.  Cocoa beans were considered very valuable by the Aztecs. Salt, tea and peppercorns have also been used for bartering and payment purposes. So these days, anything that has a value, such as Bitcoin's virtual value, can be used as currency.
And finally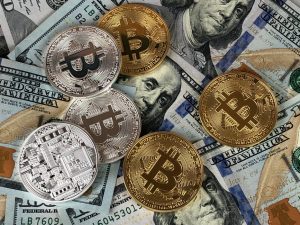 With Bitcoin, there is no need to worry about Bank Holidays or any other time delays which may affect your ability to send or receive money, you are in charge.
It doesn't matter when, or where you are in the world, you can buy or sell products and services immediately, and you won't have to part with any of your personal information whilst making the transaction, a great defense against identity theft. 
All transactions are transparent, and available for everyone to see, although your personal information is not available. Nobody can manipulate your account or hack into it as it is cryptographically secure.
As with any investment, do your research and get the facts before you dive in. Bitcoin is still all a bit new, and it's a strange concept to many people, but then so was decimal coinage not so long ago!