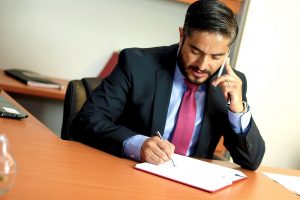 Dealing with any kind of loss is exceptionally difficult and can be a stressful time for all involved. There is most likely lawyers to deal with and finances that you did not realize you would have to take care of. When your relative or loved one passes away, there will be a few things to be careful of and look into when you are sorting through the mass of paperwork. It can be difficult and you can incur hidden costs along the way, such as inheritance taxes, lawyer fees and managing any property they may have. We will look into what things you can look into, what you can possibly change and you can become more vigilant over time. 
Have A Will
If your loved one has a will, it may just be that there are issues that do not meet your outlook and you may look at contesting the will. Now these regulations will vary from location to location and you will need to check your state's laws, but how to contest a will in California can be made much simpler; filing for a will contest is not difficult. Another issue you need to look at when someone passes away is their property, if they do not have a will or their property is not included in their will for any number of reasons. Mostly any property not accounted for will be passed onto surviving owners or close relatives; if this is you, you can assert your right to the estate. 
Have The Documentation
If you are planning on taking over your loved one's account, you will need to ensure you have all the correct documents to claim the money. Your identification, at least three types are best and the deceased person's account details as well as their death certificate to prove that there is no fraud happening within the account. It is important to let all close relatives to tell you where they keep their financial documents in case you need to access them quickly. 
Estate Documents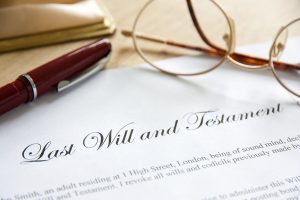 It is also important to look into their estate documents; if your loved one has any outstanding debts, of any quantity, this will become what is known as a liability on their estate and any outstanding debts will be taken off the value or from their savings. If there is no estate money left, then the debts will be abolished but this is something that you must be aware of and talk to lawyers about when moving forward, especially if you are the sole beneficiary. You also may not be able to just take or remove things from their home that you may want. Usually, any kind of furniture, belongings inside their estate must be removed legally and not by yourself to avoid any kind of penalty, as their belongings are technically part of their estate and must be dealt with as this. 
It certainly is a lot to deal with and a lot to take in, especially when you're grieving. Making lists of what needs to be looked into will help you have things in order if the situation arises.