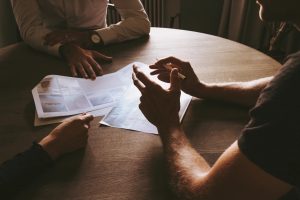 Creating or growing a business can be easy. As long as you have some kind of idea in mind with financial backing, you can generally create and push anything to the market assuming you can build an audience. However, sooner or later, you might find yourself lacking any momentum, unable to locate more business opportunities and failing to grow your audience. If you let this continue, then your business will undoubtedly collapse and you'll be left with a failing company that is costing you more than it makes in revenue.
These situations can be difficult to pull yourself out from. Thankfully, it helps to identify different business opportunities that you can take advantage of. Unfortunately, many entrepreneurs find it difficult to engage with their audience and listen to their preferences and requests. In this post, we're going to take a look at how you can identify and take advantage of different business opportunities in order to evolve your business.
Get connected in the industry
Connections can help you identify different opportunities in the industry. Whether it's learning about upcoming products or speaking to other entrepreneurs about partnership opportunities, there are a lot of different ways to seek more business opportunities. However, one of the most unique ways to expand your business and find more chances to grow is to seek out land acquisition services. Partnering with these companies can help you identify off-market land and property opportunities that can lead to office and store expansions. Even small percentages can make a huge difference when it comes to acquiring and developing land, so make sure you keep an ear open to these types of services.
Examining industry trends
A great place to look for inspiration for your business is industry trends. However, blindly following these trends can actually be a detriment to your business. Instead, a smarter approach would be to simply examine these trends and perform your own research to see if it's the direct direction to take your business. For example, if a tech company introduces a controversial change to their main products, you don't want to simply follow what they're doing, especially if it's something perceived as a negative from their audience. You want to buck trends if they're not beneficial to your customers and you want to stand out from what the industry is doing.
Listen to your audience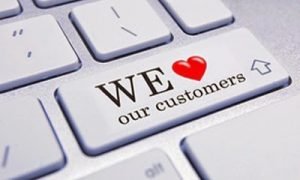 Every business has a target audience in mind, but it's no good to target a specific audience if you're not willing to actually listen to them. Thankfully, there are plenty of ways to engage with your audience and accept their feedback. For example, you can hire a community manager to monitor your social media accounts and suggest campaign ideas and marketing strategies to help grow your business. You could also consider reading reviews of your company and its products to see what people think of your products. Of course, it's always a good idea to take these reviews with a grain of salt because not everyone is qualified to understand or use your products.