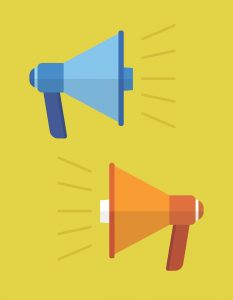 Drumming up some attention for your business is a great way of either alerting people to the existence of your organization, or reminding those that already know of you that you are still there. There are lots of ways of engaging in promotional activity, and it is always worth engaging in as many activities as possible. 
When choosing the type of activity that you would like to carry out to promote your business, it is important that you consider how much you are going to spend out on the activity and compare this with the amount of revenue that you hope to gain through the event. 
Organize An Event
Try looking for hospital anniversary ideas that will celebrate a milestone for your organization. If your organization is celebrating something like an anniversary, it is a great opportunity to invite members of the general public. By sending out press releases and encouraging the local and maybe even the national press to attend, you will be able to generate publicity for your organization. 
It is important that with all eyes on your business, the event goes well. This means that everything should be planned to the highest degree of detail. Make sure that you bring in additional support where needed and delegate within your own team in order to make the day a success. 
Provide Sponsorship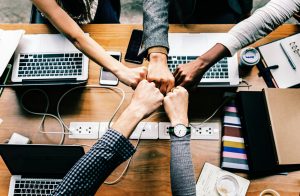 There are always lots of sports teams and other organizations that will be interested in taking on sponsors. Sponsorship is a great act of synergy that allows you to get your name and branding out there. Often, you may need to put some money into a local sports team for example. This may be paying for them to get a new kit. In exchange, you will be able to get your logo onto their kit, along with advertising at their games and on any merchandise and programs. 
There are other forms of corporate sponsorship that you may wish to get involved in such as sponsoring individuals or groups that are setting out to carry out a certain task or sponsoring entire events. All of these will be done in exchange for your branding is used throughout the activity. 
Using Vehicle Wraps
If you, and other members of your organization, drive company vehicles, then you could promote your business by having vehicle wraps ph a giant advert for your brand, you will be providing publicity for your business wherever you drive. You'll be able to get your branding seen by potentially thousands of other motorists.
Make sure that your car is well looked after. A scruffy-looking car may well reflect poorly on your brand. Similarly, you should also consider your driving standards. If you drive recklessly, speed, or are aggressive behind the wheel, then this will have a detrimental effect on your brand overall.