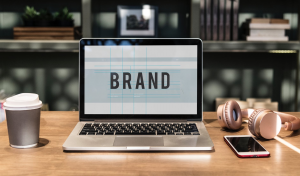 As a small business, you may feel as though you only have a couple of ways to market your company. This is not the case at all, in fact, it's now more than possible for you to promote your business without having to go over your budget.
Use the Big Three Listing Services
Registering your business with Google Places allows it to be found easily on the Google search. It also makes you appear on Google Maps if people are trying to find local services, which is a huge plus. The only thing that you have to do is fill out the form and register. When you have done this, you will then go through the confirmation process. Yahoo also has a local database, called Yahoo Local. This is free, and only takes a few moments to setup. That being said, it will probably bring you less traffic when compared to Google Places.
Embrace Social Media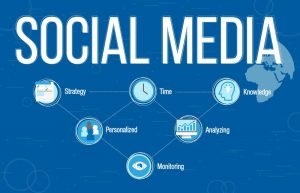 Social media won't just help you with exposure. It will also help you to gain sales too. When you sign your business up, you will be able to tie-in advertisements on your Facebook page and you will also be able to have a direct channel with your customers too.  Check out this guide on "how to run a successful Facebook group" to find out more. If you want to take things to that next level, then consider using LinkedIn too. This will help you to gain more views from B2B companies.
Start a Blog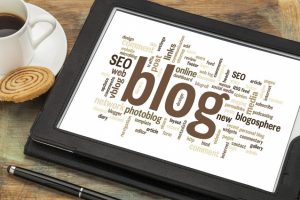 You may have heard this one before, but there is a very good reason for that. A blog will help your company to get its name out there and it will also help you to connect with your customers more directly. You do need to remember that one of the key aspects of blogging is to keep your feed updated as much as possible. A dormant or even abandoned blog isn't worth very much and you may even find that it harms your reputation rather than helping it.
Media on YouTube
YouTube is completely free to use, and it gives you a way to distribute promotional or creative videos. If you want to experience any kind of success on YouTube, then you need to put up content that people are willing to view. You also need to post things that are relevant to your business too because if you don't then you may end up being viewed as "clickbait" and this is the last thing that you need.
SEO and your Site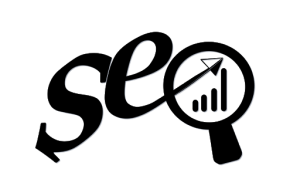 You really can't underestimate the power of SEO. Pick up a book or even look up guides online to see how it all works. You will soon see that it is the key to getting more traffic and loyal customers. If you don't have any SEO measures in place whatsoever then you could be missing out and you may even find that a lot of your customers are actually going to your competitors, purely because they are ranking higher than you.