Buying and trading penny stocks can be difficult, and penny stocks often carry a lot of risk.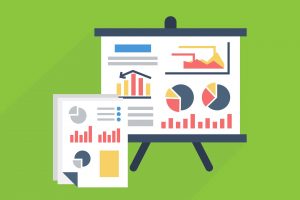 When you invest in a penny stock you are taking a chance on a small company in hopes that it begins growing rapidly and gaining value
While penny stocks can be a fantastic way to receive a large return on a relatively small investment, it takes knowing the proper methods of investing into penny stocks to minimize risk and be successful long-term.
The following eight tips for buying and trading penny stocks are designed to help you make smart penny stock investments and minimize the risk of investing into an illegitimate penny stock scam.
Focus on High Volume
Perhaps the best way to stay safe when finding penny stocks to buy is to focus solely on high volume stocks. In general, the penny stock industry is a thinly traded market, which means it may be hard to sell your stock even if it increases in value.
To ensure you are able to sell your stocks quickly when desired, it is best to focus on high volume stocks where a lot of buying and trading takes place on a daily basis.
Also, investing in high volume stocks is a good way to minimize the risk of being a victim of scams.
Know The Business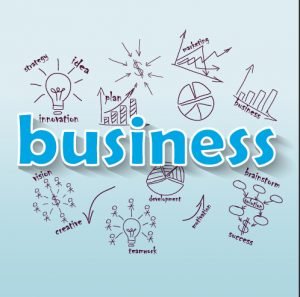 Another important tip to improve your chances of success when buying and trading penny stocks is to know the business that you are investing in.
Most of the time when an investor is unable to explain exactly what it is a penny stock company does, the company turns out to not be profitable.
Instead, it is important to only invest in companies that you truly believe in. If you cannot explain what it is a business does in two sentences or less, then you probably should shy away from investing hard earned money into that company.
Do Your Research
The best way to get to know a business, and the best way to limit your risk of investing in a penny stock scam, is to conduct thorough research on a business before investing.
Many times "good news" about a penny stock is fake or misleading, and it can cause you to make bad investments that cause you to lose money on your initial investment.
Instead, conduct your own research, looking into a companies history, financial reports and future projections. The more minor details there are about a company, the less of a risk there is and the higher the likelihood that they are headed on a path to success.
Diversify Your Stocks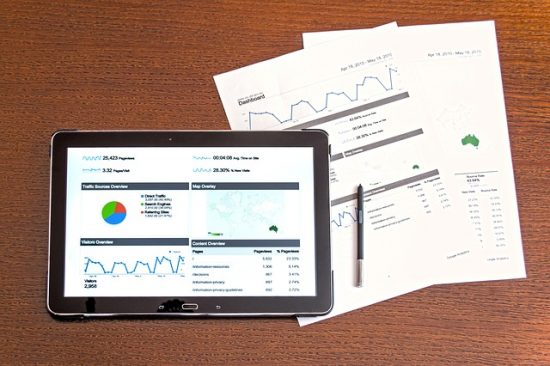 The fact of the matter is those who buy and trade penny stocks are going to swing and miss from time and time. After all, almost every penny stock investment carries some sort of risk that cannot be controlled by the investor.
Subsequently, it is important to diversify your penny stocks, rather than placing too much of an investment into one stock, regardless of how much you may believe in the company's ability to become successful.
By diversifying your stocks, you give yourself a better chance of being successful and generating a large income long term, and you minimize your risk of losing a substantial amount at once.
Don't Be Emotional
Investing in penny stocks requires taking a chance on a company to an extent, but it is important not to get caught up in the act of investing based on your emotions or belief in a company's ability to become successful in the near future without substantial evidence to support your claim.
Instead, focus heavily on the numbers and honest, reliable methods for deciding which penny stocks have a chance to be successful, and take emotion completely out of the equation.
By second-guessing what you see, and looking deeper to understand why a company has a chance to succeed, you give yourself a fantastic chance at success with penny stocks.
Understand The Risk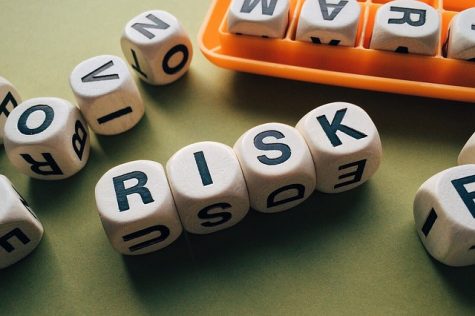 Every penny stock carries a level of risk that is usually slightly higher than a more proven stock, although one could argue it carries less risk since it requires less of a financial investment to own a lot of shares.
Due to the high likelihood of a penny stock not becoming successful, it is important to understand the risk involved even after conducting proper research and making an investment decision based on the research.
By understanding that there is a chance even the best penny stocks may not work out, it can keep you from becoming discouraged, and help you remember the bigger, long-term picture in the event that a particular stock does not increase in value.
Be Skeptical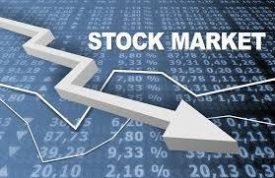 Unfortunately, there is a lot of scams that occur with penny stocks, since it is less regulated and watched over.
One of the biggest penny stock scams is what is referred to as pump and dump, which is the process of using fake good news to get beginner investors to invest into a penny stock, only to find the stock plummet quickly once the scam artists dump their stock.
Due to tricks such as pump and dump, it is important to do your own research and be skeptical when you hear about a penny stock that is going to be the "next big thing."
Sell Quickly
The best way to avoid being a victim of a pump and dump scam, or similar scam; is to sell quickly.
One of the biggest mistakes even more advanced penny stock investors make is holding on to the stock too long, hoping to gain an unrealistically large profit off of a single penny stock. In doing so, they become vulnerable to a sudden drop in the value of the stock.
Instead, consider selling your stock quicker and sooner than everyone else. This minimizes the risk of losing money after a stock rises, and helps ensure a long-term profit.
If you have any experience trading penny stocks, please leave a comment and share any helpful advice you may have in the section below.
Latest posts by The Fortunate Investor
(see all)