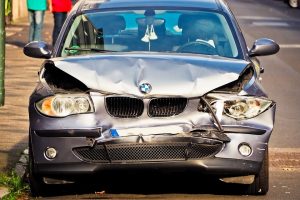 As far as a big investment is concerned, our car needs to be a secure bit of kit (especially when we have kids) but we also need to make sure that what we buy is a worthwhile and cost-effective purchase. While there are numerous options for each and every one of us when buying a car, when we are looking at the right vehicle, especially if this is our first one, how can we know if we're buying a car that's not a complete deathtrap?
The Issue With Cheap Cars
We naturally go for the cheaper cars because it's easier on our bank balance. But with cheap cars, there are considerable issues as to the history of the vehicle. It's important that we burrow deep into every aspect, especially if it was involved in an accident. A lot of people shouldn't really care if a car has been in an accident or not just as long as the car's been fixed in the interim. But, we can be pretty skeptical of cars that have been in an accident. One main example is that the repair quality may not be up to our standard. Ultimately, something like an airbag could not be reinstalled, and we wouldn't be any wiser. Airbags are very costly and are a key component of any car. And you don't want to have to go down the legal route to get a car injury lawyer because you bought a car that was a risk to you and others on the road.
The Resale Value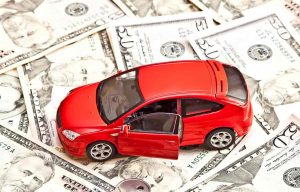 Purchasing a car that is second-hand, or even third-hand is going to be cheaper, but the resale value is a key consideration. If you bought a car that was in an accident and you intend to sell it on in the future, the person that buys it from you will have the same concerns. And while you are paying less upfront for your vehicle, is it going to cost you much more in visits to the mechanic over the years? This is such a difficult thing for people who are looking to save money. Ultimately, with something like a hybrid vehicle, which is a considerable cost, we don't have the money to buy something outright, but with a hybrid vehicle, the maintenance costs are much less. It's something that we've all got to contend with right now and as buying a higher quality car, even the latest models, require sufficient credit checks, while you can sidestep this to an extent by purchasing an ex-demonstration model, every car is going to depreciate in value, no matter how much or little you paid for it.
Car Quality
While every car is subject to stringent testing when it's fresh off the factory line, and we can examine the history of any specific vehicle, it's a very difficult component to examine when we know very little about cars. Cosmetically, if a car has been in an accident before, should we have any major concerns? Yes, we should, but this is a lot to do with trust, but also being vigilant as a buyer.

Latest posts by The Saving Gal
(see all)