Do you want to do the bare minimum for your clients, or do you want to leave a lasting impression? Some people want to go above and beyond to look after their clients and make sure that they're impressed by their actions. However, you don't always have a lot of time to give a lot of attention to your clients and make sure they always feel well looked after. Fortunately, there are plenty of ways to impress them without having to do too much extra work. Here are some of the ways you could improve your clients' perceptions of you.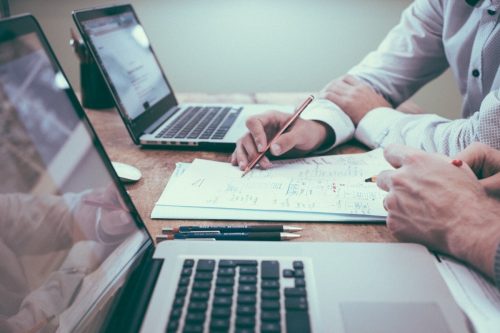 Pay Special Attention to Them
Many people love it when a business offers them a personal touch. They're treated as individuals, and not just another customer. You might think that doing this with your clients sounds like a lot of effort, but it doesn't need to be. For example, sending your clients Christmas cards or other greetings cards can look impressive, but it doesn't take much work. It also doesn't take much to acknowledge when they might have achieved something professionally or to perhaps spend some time helping them to solve a problem. Small gestures can get you a long way.
Create International "Offices"
Impressing people before you've built up a long-term client relationship with them is important too. One of the ways you can do this is to give your business a more professional image. You can make sure you have a proper business address and even international mailing addresses. You can use a UK mail forwarding address to ensure a professional image. Mail can be scanned and forwarded to you, so you still receive everything quickly. This is a great way to start expanding your presence to make it more global. You can even use meeting rooms in you're even in London (or wherever else you get an address).
Refer Them to Services or Potential Hires
You could be really helpful to your clients by referring potential hires or services to them. If they're looking for a new employee or they need a service of any kind, you might know someone who could be ideal for them. Hiring new people can be very expensive, so you could save them money by recommending the perfect candidate. If you suggest any kind of service for them, it could be for anything at all. It might be related to what you do for them, but it could just be someone to clean their home. Just make sure that if you make any recommendations, you're confident that you can trust them.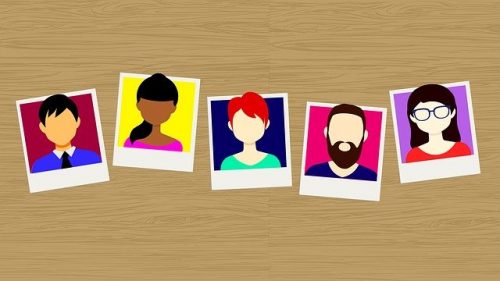 Do Some Extra Work
The thought of doing extra work without getting paid for it probably doesn't appeal very much. But it doesn't take much to do a few small things that won't take up a lot of your time. It could be more valuable to spend a few minutes doing something extra for free than to charge for extra work or not do any at all. You might do something like pass on a couple of news stories that are related to your client's industry. You could produce a free resource to distribute to all of your clients. It's a great way to get extra points from clients.
Get Them Business
As well as passing on recommendations for new hires or services, you could also send your clients some business. They're sure to be appreciative of you helping to keep their business goes. You might know some perfect customers for them and even have other clients who could be looking for a business like theirs. It's possible you might also have some friends or family members who could be interested in what they have to offer. Doing this will show that you understand their business and that you think of them when you notice that someone needs their products or services.
Be There for Them
Being there for your clients whenever they need you can help you to make a good impression. Of course, you might not make yourself available 24/7, as you probably don't want to be interrupted during your personal time. However, you can set hours for when you're available to your clients and respond as quickly as you can whenever they need you. Whether they have a question, want to place an order or ask for some work or are checking up on something, it's reassuring if you're there for them.
Impress your clients be going just that little bit further. You can give them what they want and need with a small amount of effort.
Latest posts by The Fortunate Investor
(see all)