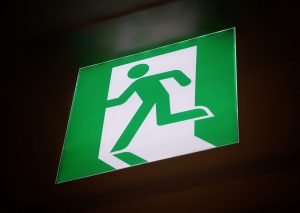 Starting a company is an exciting time, and managing to maintain a steady flow of profits early on is even better. However, good things do not last forever, and for the majority of businesses, you will experience a downturn. Sometimes, this is nothing to worry about; you've got to think about cultural aspects that mean your loyal customers do not need your service now. This isn't always the case, though. If you're hemorrhaging steady customers, it's time to get introspective and figure out why. Here are 4 reasons your business is losing customers. 
Bad Customer Service
Whether in your store or online, customer service is crucial, but a company with poor customer service is not one that can survive for long. Your staff may have been rude, unhelpful, or downright absent. If this is the case, you can retrain existing employees for better store management and invest in a professional answering service to ensure that every call and query is answered so you or another one of your team can respond to it instead of the dial tone ringing out into oblivion. 
An Unsightly Website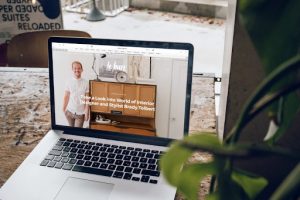 Even customers who do not have a Masters in Art and Design can recognize when a website layout is an assault on the senses. For many customers, your website is their first point of contact with you, so you must ensure you make it as easy on the eyes and as easy to navigate as possible. Otherwise, you risk driving customers away before they've even gotten the chance to discover what excellent service you can offer them. 
The Wrong Target Market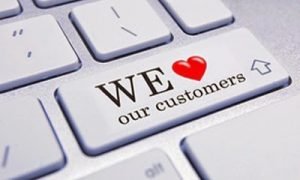 Another issue that drives customers away is that your marketing scope is one of two things: either, it is too narrow or it is far too wide. This means that you cannot attract as broad of a range of customers as possible, whether because you're focusing solely on one segment of the market, or your marketing efforts stretch too far, which makes it appear as if you don't have a proper plan instead. To overcome this, use marketing analytic software to accurately define where your loyal customers are and make adjustments to your campaigns. 
Too Inconsistent
A business is supposed to evolve, which is why even the oldest and most established brands like to mix it up every five or ten years to keep things fresh. However, new businesses do not have the established reputation of these larger brands, so too much change early on will only confuse customers who are unsure of who you are or what you do, even if they've used your service before. Make sure to have a consistent logo and mission statement, and make the most of social media to keep customers aware of any small changes you might be making shortly instead of unleashing them without warning. 
Changing Your Ways
Often, the issues your business faces are quick and easy fixes, and with these common problems, you can change your fortunes soon enough. If the problem persists after this, then you may need to head back to the drawing board.