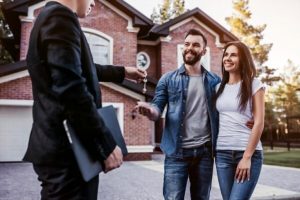 Buying a home can be a tedious experience, especially if it's your first time. With many real estate trends, you might get tempted to make a spontaneous purchase that could damage your financial goals and put you in debt.
How to Navigate Home Buying Process
Start saving for a down payment in advance
It is recommended that you put aside a 20% down payment. However, many lenders now allow much less with first time home buyers packages allowing as little as 3% down payments. Putting down less than 20% means that the costs of paying the mortgage insurance will be high, and even a small down payment can be substantial.
Set a budget and calculate a monthly home payment that puts into consideration how much home you can afford, and discuss that with your lender. Additionally, you can use a down payment calculator to help you achieve your goal. The best way to save for a down payment is to set aside tax refunds as well as work bonuses, setting up an automatic savings strategy, and utilizing apps to track your progress.
Get a loan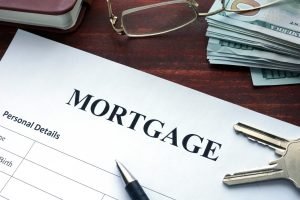 It is not necessary to get a mortgage loan before purchasing a home; however, it is suitable to get your loan pre-approved prior to buying the house. Many home sellers won't consider deals when they don't have a guarantee that the buyer can get a loan. There are many conventional loans that first-time buyers can access.
On the other hand, buying a home can be more expensive than renting. This is because, when you purchase a home, you become responsible for all the upkeep and maintenance costs. These costs can accumulate real fast, therefore make sure that you are debt-free before buying a house, then you can get a backup fund that will cater for three to six months of expenses.
Get the best agents in your area
There is no need to hire an agent if you would prefer to go to an open house and look through various homes online. However, hiring an agent will save you a lot of time because;
You can preview homes

An agent usually knows the newest listings forthcoming that you might not be aware of

An agent can help you know if a house has been overpriced and will advise you accordingly

An agent will send you a listing that fits your budget and you won't waste time looking for active listings that are under contract.
Find the right home to purchase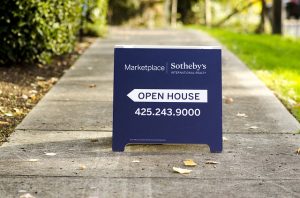 Finding a house to buy has never been an easy task. Buyers, especially first-time buyers, spend a lot of time trying to figure out where they want to live. Once they have carefully selected the community, they quickly move in after two to three home tours. Make sure that the home you choose is within your price range. Your agent will provide valuable market proficiency and can help you find great deals on homes as soon as they are listed.
Pick the right type of house and neighborhood
The phrase "feel at home" usually includes the community too. Look for affordable house and land packages from a community with access to parks as well as playgrounds, an ideal school district and easy access to community roads. Additionally, consider choosing a community with amenities like community centers, pools, and sports fields that are usually found in new home communities.
Mistakes to Avoid When Buying a Home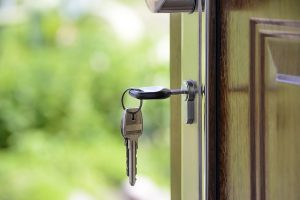 It is very easy to get swept up in the joy of buying a home and make mistakes that can leave you with buyer's regrets afterwards. Knowledge is power, and knowing what issues to avoid as a first time home buyer is essential. The following are mistakes you should avoid when shopping for and buying a home:
Speaking to just one lender

Being fast in making decisions

Looking for a home before applying for a mortgage

Draining your savings

Making decisions grounded on feelings

Not negotiating for discount and offers

Not planning for closing costs

Not knowing the limit of a home inspection

Buying inadequate home insurance

Assuming you only need 20 percent down payment
Bottom Line
Buying a home is a dream come true for most people. Therefore you shouldn't risk messing up everything. Many people buy a house to get that pride of proprietorship. This means you can paint the walls any color you want. Additionally, home ownership also gives you and your family a feeling of stability and security. However, to be on the safer side, you need to have mortgage protection that can protect you from the financial distress that comes with unforeseen loss.