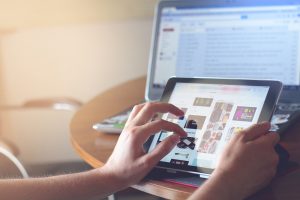 If you run an ecommerce business, you know the profitability and potential of the industry. But you also know just how competitive it can be. With more and more players entering the industry, you need to be aware of how you can stand out from the crowd and enhance your business so that it achieves the revenue it deserves. 
If you're unsure as to how to do this, however, the process might seem very daunting. So to help guide you, here are 5 ways that you can enhance your ecommerce business so that it's extraordinary:
Update The Content on Your Site
Ok, so you might think that this is just a small change, but it can make all the difference. Customers aren't only interested in what you have to sell because of the images – they also want to read the description of the product or service. And if what you have has poor grammar or does not give enough information, then they might be put off.
It's also vital that your content is optimized in terms of SEO. By using SEO-best practices when it comes to content, you'll be able to rank highly on Google. For example, you should use semantically-related and targeted keywords (you can find these through Google Keyword Planner), a concise meta description and through outbound links.
Take Advantage of Social Media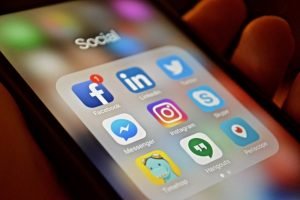 If you're not already taking advantage of social media, you should now consider doing so. A way of enhancing your ecommerce business and attracting a wider demographic, social media is key to business profitability in the modern age. 
From posting regular advertisements to connecting with customers and updating them on the latest products/services you have to offer, your business' social media presence should always be a top priority. 
Utilize Digital Asset Management
If the CRM that you're currently utilizing simply isn't up to scratch in terms of usability, then it might be time to upgrade – which is where Digital Asset Management comes in. 
Through this, your business will have a platform to not only manage all of your brand's assets, but to upload, download, share and store them via the cloud. A simple and hassle-free solution, it will improve business productivity and efficiency.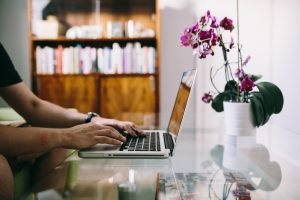 If you only allow customers to contact you via the phone or email, it's a good opportunity to add a live chat function to your site. Nowadays, customers want an instant solution and don't want to wait to discover when a product is coming back into stock, particular aspects of a service or when their delivery should arrive.
So by adding one of the best live chat plugins for shopify, you'll be able to answer any concerns or questions that they might have. This not only speeds up their buying decision, but has the potential to boost conversion rates and improve the experience that the customer has on your website.
Almost every ecommerce platform has a feature that allows online sellers to feature related products. If you're currently overlooking this opportunity, then sales could potentially be missed.
Through upselling products, you'll encourage a customer to purchase a product or service that's similar to the one that they are currently looking at. Typically, this will be a product/service that either has a higher margin or a higher selling price. When customers click on this type of product, you'll be able to achieve a higher profit.
Cross-selling, on the other hand, is the process in which you encourage shoppers to buy extra, complementary products after they have purchased or have clearly been interested in another product. However, both offers tend to appear on ecommerce sites either during the checkout process or on the individual product detail pages.