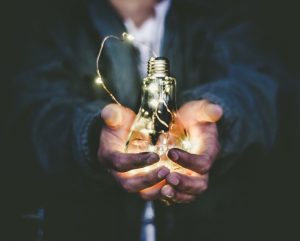 Corporate Social Responsibility (CSR) is no longer the marketing buzzword it used to be. It's never been more important for businesses of all sizes to have a CSR policy.  It's no longer just about the bottom line (though not having one could affect yours). 
A CSR policy is a commitment to operate in a sustainable, ethical and socially responsible way when doing business. 
But is CSR a marketing gimmick or a sound business strategy?  
Here's why your business needs a CSR policy.
Customers expect it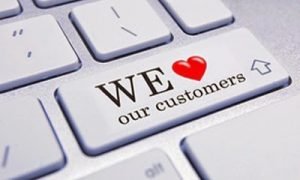 A study by Cone Research/Ebiquity found that
91% of consumers expect companies to be socially responsible and address environmental issues

84% look for responsible products where possible

90% would actively boycott a company if they discovered they were adversely impacting society/environment or employing deceptive practices
Marketing expert Philip Kotler wrote that marketing needs to engage in ways that provide "solutions to their anxieties to make the globalized world a better place." Cause-based marketing benefits both charities and businesses.  By supporting global and humanitarian causes such a WaterAid (https://www.wateraid.org/us/), The Prem Rawat Foundation (https://www.tprf.org/prem-rawat/) or the Australian Bushfire Appeal (https://support.wwf.org.uk/australia-bushfires).
It's not a cure for the world's ills, but every year billions of dollars are raised for good causes by businesses through their charitable donations. 
It's good for business
A good CSR policy is great PR.  Make sure you shout about your CSR activities at every opportunity on every channel and increase your brand awareness among potential customers.
Gain a competitive advantage by showing your commitment to social and environmental issues.  
It saves money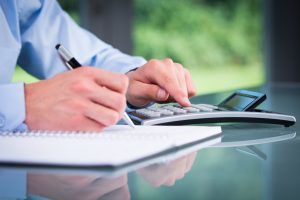 Even the most basic of CSR policies deal with sustainability and the quest to save on materials and reduce energy consumption.  By reducing ongoing operational costs as well as demonstrating a commitment to sustainability, you're in a win-win situation. 
Increased employee engagement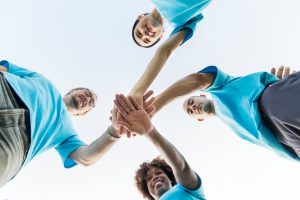 People want to work for ethical companies with ha good public image. 
By the end of 2020, Millenials will make up over 25% of the workforce, increasing to 75% by 2025.  It's vital to appeal to their conscience in order to attract and retain the very best talent for your business. 
High levels of employee engagement lead to: 
Increased revenue

Fewer workplace accidents

Lower employee turnover
A strong CSR policy will allow employees at all levels to participate in your CSR activities, giving them scope for personal and professional growth.  This will lead to increased levels of employee engagement.
Ensure you're CSR activities are flagged to existing and potential employees at every opportunity.  
Do it for the right reasons
A cynically adopted CSR strategy, put in place only to tick a few marketing and PR boxes will buckle under any degree of scrutiny.  Employees will become disillusioned and it can end up having the opposite effect on employee engagement and retention. If you're really unlucky, it will attract negative attention online and across social media, resulting in reputational damage.