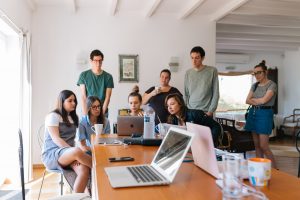 When it comes to running a business, certain challenges are faced almost every day. Whether the costs are through the roof or staff seem disinterested, it can be disheartening for any business owner.
Unbelievably, there are a few simple changes that can be made to the business that can change these things virtually overnight. If your business is suffering and you need to make some changes, stick around.
Upskilling
There are many things that are improving businesses the world over, upskilling is one of the most popular. 
Upskilling is proving to be highly beneficial for many businesses for a few reasons. The first reason is that it shows your team that you care. Generally speaking, if an employee leaves the business, it's down to the boss and nothing to do with the job.
By creating an upskilling program with your business, this is an excellent way of showing your team some appreciation. 
The team also seem to find a brand new passion for the job when they are being nurtured to take on more responsibility within the business. Upskilling will always result in happier employees, and happier employees are always more productive. 
Having a happy and productive team will overall reduce costs. You won't have the trouble of having to advertise for more positions and fill them based on getting to know a person in a job interview. You will be able to fill positions with trusted members of staff. 
You will always retain staff a lot longer, and this will reduce the costs of advertising and interviewing new candidates.
Automation
Adding small process changes and automation into your business is another fantastic way to improve staff morale and save vast amounts of money.
Automation is often misinterpreted as replacing your entire team and being solely reliant on technology; this is not the case. Automation is a matter of prioritizing specific tasks and allowing them to be completed by individual systems.
Having systems like SE2, which provides automated processing services for online transactions and systems that take care of monotonous tasks. Tasks like emails inventory updates as a part of the process will benefit your business massively.
Imagine that one employee who answers emails for three hours per day is free to accomplish another task. That is an extra fifteen hours per week you have just given back to your business. 
Marketing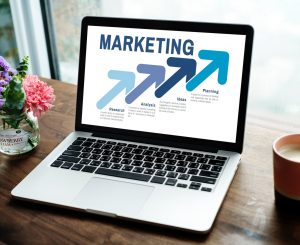 While most businesses have an extensive marketing strategy, they very rarely consider the benefits of free marketing.   
Some people frown at the chance of free marketing, but it is merely using social media, blogs and video source sites to promote your business in a very subtle way.
Social media is one of the most influential mediums on the face of the earth at the moment. Utilizing it correctly can save a lot of money. Not only can the power of social media save you a ton of cash, if you do it right, you can also earn a pretty penny too.