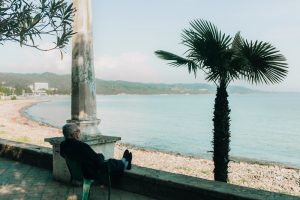 Retirement is something that most people look forward to. After decades of working to provide for you and your family, you finally get the chance to put your feet up. For most, you start putting money away into your retirement savings as soon as you enter the working world, and this should ensure you're comfortable enough to live a happy life where you don't need to worry about commutes, meetings, and yearly appraisals. 
With inflation and other factors, though, your retirement money may not always be enough, and that's even before you start to think about what you will do now you have all the time in the world. Recently, it's become fashionable to look for ways to still make money in retirement. Not only does this help you keep busy, but it also means you can stop worrying about enjoying a prosperous life out of work. Here are some of the options for you to consider. 
Invest In Property
Property investment is a great option to choose if you have the capital for it. There are so many options available, from luxurious properties like the Magic Castle to more straightforward but still cozy places that offer more of a city-centric experience. 
With these properties, you can rent them out as apartments or homes for families, or you can jump on the Airbnb trend and offer your home to travelers and tourists looking for a place to stay. If you live in an area that is along the tourist trail, you can be looking at big bucks without needing to lift a finger. 
Sell a Skill
The beauty of having a skill means that you can do it in your spare time, and with so much extra time available following your retirement, it's a great way to keep yourself active for those days where you pine to be back at work. 
Just because you've ceased trading professionally doesn't mean you can't still dip into your old profession (and hobby) now and again. From music tutoring to bespoke furniture design, the possibilities for you to provide a service for those willing to pay are almost limitless. 
Industry Consulting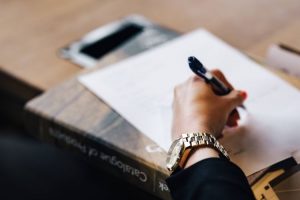 Your expertise doesn't need to solely relate to selling a skill, though, and freelance consultancy is always a profitable option that means you can work when you want, where you want. 
Often, you may not even need to leave the house, and you can operate your business from the comfort of your own home. The flexibility of freelance is even more important in retirement. Companies in your former industry, whether that's law, marketing, construction, or anything else, will be happy to listen to your advice. However, it's not as simple as it sounds, and you still need to keep up with your industry to analyze current trends and new technology. 
Still Earning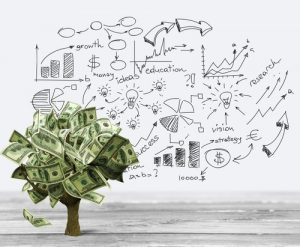 While retirement is supposed to be a time where you can enjoy the fruits of your labor, it's not for everybody. If you're worried about what they will do with themselves after you retire and also want to leave enough money for their children and grandchildren, then money-making ideas are definitely something to consider.