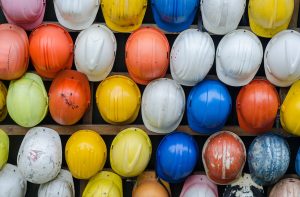 It seems that in these modern times, more and more skilled workers are finally taking the plunge and starting their own business. In truth, as a skilled worker, this is possibly one of the best decisions you will ever make in your life.
Now, while it may be one of the best decisions, you should prepare yourself for it, also being one of the most challenging things you will ever do. It may be the case that you have skills that nobody else can contend with, but in business, this will not guarantee your success.
When it comes to starting a business of any kind, there are certain things you will need to consider. Of course, your existing knowledge is going to play a huge part in things, but in all honesty, this is only going to make up 10% of the success of your business.
In this post, we are going to be taking a look at a few things you may wish to look at before opening your new business. While you may be eager to get started and shake the shackles of the employer that seems to be earning from your skills, sit tight.
With the help of this post, you will hopefully be able to approach the starting of a construction business more confidently, and this way, you are far more likely to be successful. 
Enhance Your Knowledge
The first thing you have to do when it comes to starting your own construction business is to familiarize yourself with the entire industry. Now, we understand that your skill set may be on point, but in reality, there are going to be certain things that you aren't sure about.
If you want to succeed, you need to make sure you know as much as you can about everything. Whether it's regulations behind plant machinery or the concrete pouring process, you need to hold as much knowledge as you can.
The truth is, the more knowledge you have, the more you will be able to get involved with every section of your business. You will soon see that owning a construction business requires your involvement at all levels, so knowledge will always be power.
Don't Shy Away From Tech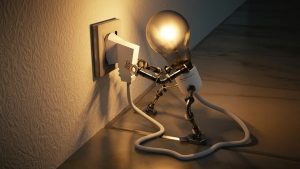 The final thing we are going to be looking at is technology; now, while you may be using the best in construction equipment, this isn't what we are talking about. 
If you really want to one-up your competition, you are going to need to bring in technology solutions that really show that your company means business. Nowadays, there are support tools available for every business that can give them the edge.
For example, in construction, you should be looking for tools that can deliver your client results in the quickest way possible. Many construction companies are now bringing things like site scanners, which are able to provide surveys to clients in hours rather than months. 
If you are a company that can shave months off a contract, then you will be a company that will win a lot of tenders.