How productive your sales team is is in direct proportion to the results that they can achieve. In other words, the more productive they are with their own time, the more their sales will increase for your business. Interestingly, though, multiple studies have shown that productivity across the sales industry has been progressively on decline, even with larger sales teams. The problem, herein, lies with proper and effective scaling of sales tools, best practices, and company processes.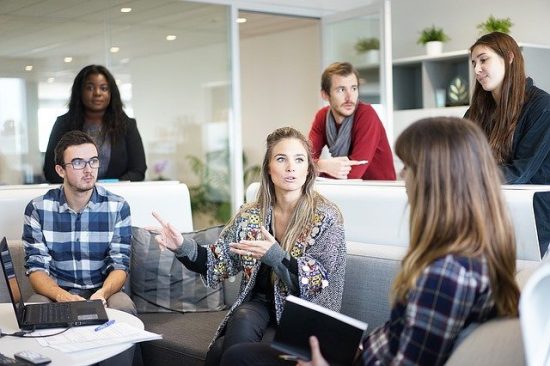 Here are 7 tips to increase the productivity of your sales team and hit even the most aggressive of sales targets.
Invest in training and proper tools.
Proper tools for your team can help them do their jobs more efficiently, which can in turn motivate them to do more. Certain tools can even help align marketing strategies from the marketing team to sales strategies from the sales team in order to improve plan executions and drive revenue.
Set realistic goals, celebrate achievements
Goals allow for more focus, and your sales team will benefit from having goals by actually having a target towards which they strive to reach. But make sure that your goals are realistic, because if they are not, chances are, your team might not reach them and become demotivated – which could affect sales. Additionally, celebrate every successes that you achieve as a team.
Align Marketing and Sales
When there isn't enough communication between the marketing and sales teams, you might find yourself missing opportunities, which translate to lost revenues as well. Aligning goals and metrics between marketing and sales can lead to an increase in sales quota and profit, so make sure to emphasize the importance of coordinating with the marketing team to your sales team.
Use social media to your advantage.
Never underestimate the power and reach of social media. It's a great avenue for new products to be discovered and shared with friends. While having your team sets up catchy customized tents with flags and banners, flyers may be handed out to interested buyers and are ushered into the tents to make their possible purchases. Social media, on the other hand, can help sales teams engage to online leads.
Embrace Automation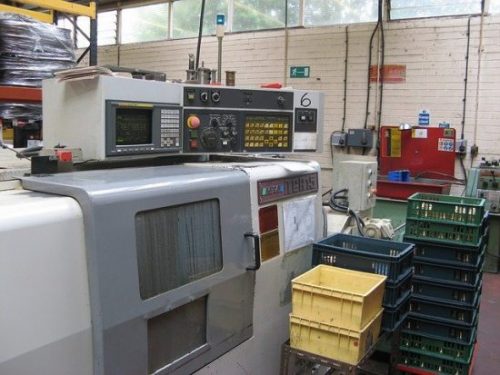 Automation makes life simpler. If you can automate repetitive activities that take up too much of your team's time when they're NOT selling, you'll be able to give them more time to go core selling and bring in more revenue.
Allow and encourage breaks
People are often more productive when they work in small bursts and take some time off to enjoy the scenery. Encourage your sales team to take breaks in order to feel refreshed and ready to take on another challenge at the workplace. A team with a positive outlook not only works better, but also creates a good environment at work that would inspire achieving great things.
Actively listen to your team.
Never forget that your team is comprised of humans who may also experience being burned out or at a loss for good ideas. Make it a point to listen to them, be it their suggestions, complaints, or even just the littlest update or report. Make it a habit to open your ears for these people who are responsible for turning leads into actual revenue, and effect change as necessary in order to keep them feeling motivated about working towards the goals that you have already set as a team.
Work productivity is a challenge that every single worker has to address several times in his career, whether it be in the sale industry or otherwise. With the tips above, improving your sales team's productivity during work hours is definitely possible!