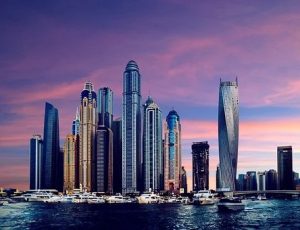 Property management companies are available to make the life of a landlord much easier, whether a commercial or domestic landlord or a business owner with properties around the country. 
There are many benefits associated with hiring a body corporate management firm. This includes improved tenant retention, shorter vacancy cycles, fewer time consuming and costly legal problems, and higher quality tenants. You can also expect more efficient rent collection, lower maintenance and repair costs, less stress, more free time, and you can increase and maintain the value of your rental property too. However, you will only experience these benefits if you choose a property management company with care. Read on to discover how to choose the best company for property management in your area. 
Factors To Consider When Looking For The Best Property Management Firm
When comparing property management companies in your area, it is important to look for a firm that specializes in the management of the type of property you own. For example, if you have a flat, select a flat management company. If you rent out a commercial property, choose a company that has expertise in this sector. Different types of property require different types of management, and so it is better to go for a specialist rather than a jack-of-all-trades. 
You also need to consider what property management services the company provides. They should assist their clients with everything from property maintenance to financial management and residents' management. This includes the likes of timely building repairs, utility management, arranging and purchasing insurance for the building and grounds, Health & Safety and Fire Risk Assessment Compliance, refuse collections, and so on. You need to know exactly what you are getting for your property management fee. 
What To Expect From The Best Property Management Companies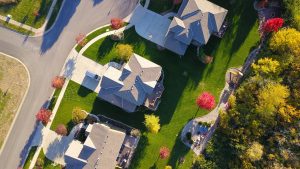 When looking for the best property management companies in your area, you should expect a firm that has a good reputation. Take the time to read reviews that have been left by previous clients. This will give you a good insight into what the company is like to deal with and how quickly they respond to any property issues, such as a broken boiler. Needless to say, price is one factor that needs to be considered. Avoid going for the cheapest quote you can find. It is all about value and what you are getting for your money. If a quote seems too good to be true, you need to ask yourself why. Could it be because they only offer a limited number of property management services, meaning you would still need to manage elements yourself? If so, this defeats the object of investing in property management to begin with. 
To conclude, there is no denying that there are a lot of benefits associated with using the services of a property management company. However, you are only going to be able to make the most of these if you choose a company with care, so make sure you consider everything that has been discussed above.