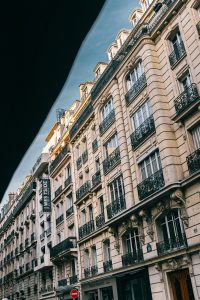 Investing in property is always going to be a good investment. Despite fluctuations, the property can hold its value in the long term and bring you a good yield against your investment for many years to come. 
One type of property that appeals to many is apartments. Potential landlords can find that investing in apartments is lucrative and consistent with a high success rate in rentals, especially for areas that are sought after and close to the thriving shopping, entertainment, or business hubs.
Becoming a landlord can bring its own set of complications when it comes to dealing with tenants and making sure the apartment is suitable for people to live in and also managing extra such repairs, rent collections, and more. It makes sense for busy entrepreneurs to look for apartment building management companies to take over the reins and do all the leg work for you.
Aside from being another associated expense and distracting from your potential top line, employing the services of an apartment building management company can be cost-effective if you are unable to deal with the issues yourself due to other commitments or time restraints.
What are the key benefits to you, as a landlord, for hiring an apartment management company?
Screening Tenants
Screening tenants can be a long and arduous process. Making sure you get the right tenant for your property should be your main priority. Ideally, you want someone who will take care of the apartment during their time living there and look to be styling for a long time. This will reduce the high turnover of renters – unless this is something you are aiming for, which means a management company will most definitely be your best choice.
An apartment management company will also handle any evictions and non-paying tenants without you having to worry about taking on this process yourself.
Property Conditions and Safety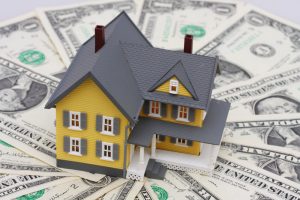 Part of the services that are provided is to maintain the conditions of the property. The management company will take control of any repairs or additional safety features the apartment may need. Thus removing the option for the tenant contacting you directly and then having to source a contractor to take on the work within a reasonable timescale.
Rent Payments and Security Deposits
You are having security deposits held in a safe place for a return to the tenant upon the end of their tenancy agreement with an apartment management company. If you own multiple apartments, you can have all your rent collected together and held in the same place to help keep track of those who have paid and renters who are behind with payments.
The onus is on the management company to keep all monies safe, held securely and legally and outstanding payments collected at all times. They will know who is owing rent that is past due and take the required action to remedy this situation while keeping you informed of all action taken and pending in this respect.