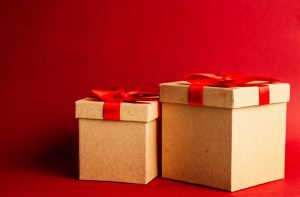 Shipping costs are not exactly a pleasant add-on to an online purchase. After buying something that they want, people don't want to then have to extra to actually receive their items. Some businesses choose to add the cost of shipping onto their products to get around this, so they can present their shipping as free. However, others might stick to charging shipping fees to their customers. Whichever choice you make, you may want to try and reduce your shipping costs so that your customers pay less. But how can you cut down on the amount that you spend on packaging and mail?
Reduce Your Packaging
The size and weight of your packaging can really make a difference in how much it costs to ship an order. If your packaging is larger or heaving than it needs to be, it can really raise the price that you or your customer is paying. Using a corrugated box company to make your packaging for you can help you to perfect it. You can also look at ways to reduce your packaging by looking at what sort of filler material you can use. If you need to protect orders during shipment, find the material that will be cheapest.
Shop Around for Shipping Options
Finding the right carrier for your orders is also a great way of reducing shipping costs. It's important to compare different carriers and find out which ones could save you money. Remember to check which ones offer business accounts and how much you could save by using their business services. Some carriers will offer discounts for bulk shipments, which can really help you to save money. Even small businesses might be able to find good bulk discounts if they know where to look. Don't settle for the first carrier that you come across and review your options regularly.
Use Free Packaging from Your Carrier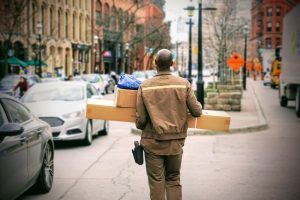 Some carriers also offer free packaging to their customers. This can save you a lot of money if the packaging is appropriate for shipping your products. For example, USPS offers poly mailers and boxes for free. However, before you opt for the free packaging option, consider the image that you want to present to customers. Some businesses would much rather spend money on a custom packaging experience that helps them to improve their brand image. This could be the better choice for you if you're trying to cultivate a certain reputation.
Get Better at Boxing Orders
Being able to package your orders well can also help you to lower shipping costs. If you know how to package your orders and always have different packaging options on hand, you will never waste any packaging. There won't be any need to use a huge box for a single, small item just because that's the only size box you have available. Instead, you can select the appropriately sized box or bag to ship the order.
You can cut down on your shipping costs by taking a look at your packaging and finding the right carrier to ship your orders.