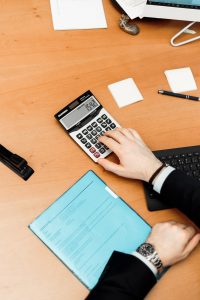 The first year or so when you are growing your business is a time of extreme excitement and extreme uncertainty. When you are building up a business and working hard to acquire clients as well as everything else that comes with a brand new company, you've got to make sure that you have your personal finances in order. While you may spend a lot of time focusing on your company's cash, what can you do to make sure that you are looking after your personal finances when growing a business?
Diversifying Your Efforts
Any business is a gamble and this means that you've got to make sure your finances are diversified. Investing, putting money in another side business, or even just putting aside some money can give you some space should there be a problem with the company. It's a good idea to learn a handful of investment strategies and pick one that you feel comfortable with. The great thing is that when it comes to stocks and shares as well as materials like gold or silver there are numerous investment options out there. With something like gold or silver, the ABC Refinery website can provide you with a lot of substantial knowledge to see if it's worth your while. It's also worth getting into the investment game through websites like eToro and using a practice account. Investing is one of those games that can take years and it's far better for you to get on it now.
Funding Your Own Future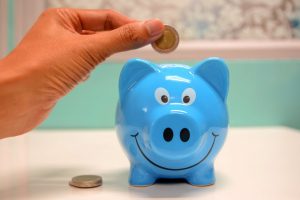 We may feel that if we can prop up our business by putting a few hundred in here and a few hundred in there that we can easily weather the storms but in doing this are we neglecting to provide for our own future? You need to save for retirement even if your income fluctuates from month to month. A perfect starting point would be to open up a Roth IRA and contribute towards this or a Solo 401K account. Both are perfect options for you to keep a lot of your personal finances safe. You have to remember that the business could potentially go under and if it does, you don't want to be building up your finances from nothing.
The Importance Of Separating Your Personal Finances From The Business Ones
For those just starting out, it is crucial to separate both entities. In a personal sense, it can be confusing if you keep putting your business funds into your personal account but also if something was to happen further down the line, having a business account can minimize your personal liability. But it's a crucial idea to have this in place, purely from the perspective of paying taxes and managing other business expenses. It could be so easy to get things confused.
It's vital that we look after our personal finances, especially when we're investing so much time in growing a company but this is why it's a solid lesson at the very outset of our entrepreneurial careers to be financially savvy.