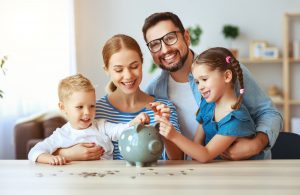 If you're a parent, the last thing you want for your kids is for them to have to worry about money. On the other hand, overprotecting them from financial realities during childhood can mean they grow up to be adults who have those very worries you hoped to protect them from. Teaching children about money provides them with a valuable life skill, and you can make it a normal part of your family's life.
Young Children
When your kids are as young as 3, you can begin introducing them to the concept of money. Young children may struggle with abstract concepts, so it's best to stick with coins and bills at this stage. This is also the age where they are first learning to count, and this makes learning about the value of various coins and a dollar a perfect match with that. They can start doing simple chores around the house to earn an allowance and can save it up for small toys or other items they may want. At this age, a clear glass jar may work better than a piggy bank since it gives children a better visual sense of what they are saving. Kids can begin learning the concept of giving at this age as well, donating a small portion of the allowance they receive to something that is important to them. You can also talk to them when you go shopping about what things cost.
Tweens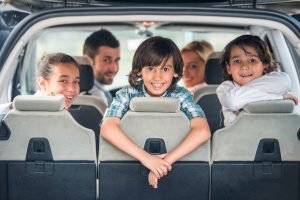 Children between the ages of about 8 and 12 can handle more sophisticated financial concepts. At this age, you can take them to open a bank account. A savings account can introduce them to the concept of interest and how their deposits can grow in value simply by leaving them in the bank. At the grocery store, talk to your kids about comparison shopping. Tweens are also old enough to start participating in some family financial decisions. You can work together on a family budget. Conversations might include such things as what streaming services to subscribe to or where to go on vacation.
Teenagers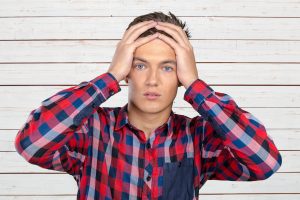 With younger teens, you can start to have increasingly sophisticated conversations about financial concepts. Older teens can get a part-time job and start looking at the costs of such things as a car and a college education. This is a good time to find out the costs of colleges your child is interested in and discuss how to paying for school will be worked out. You might use a combination of savings, money earned by your child, grants, scholarships and student loans. Talk to your teen about taking out student loans and what a reasonable amount to borrow is based on the career they are planning to enter. This is also a good time to start discussing how to handle credit cards since they will begin to get offers when they turn 18. You may be able to get your child a card before this age that will help them begin to understand the responsibility of having one before leaving home.

Latest posts by The Saving Gal
(see all)