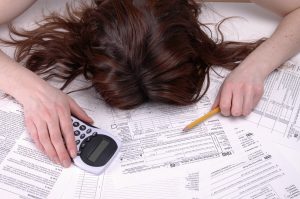 It's beginning to look a lot like bonus season as both Christmas and the end of the year quickly approach. While everyone enjoys the extra bonus money for the holidays, many people get very upset because they believe their bonuses are taxed at a higher tax rate. But what about how supplemental income impacts your taxes?
Similarly, many people avoid cashing out their vacation hours at the end of the year because they believe the vacation hours are taxed at a higher rate when they're paid out, too. Luckily, these types of extra income aren't actually taxed at a higher tax rate. They just seem like they are. It's all part of the weird process known as the supplemental tax rate (sometimes called supplemental income tax).
How Your Supplemental Taxes Are Withheld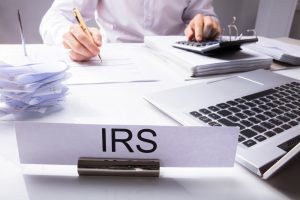 For any normal paycheck, your employer will withhold federal taxes based on Internal Revenue Service (IRS) guidelines. Similarly, when you earn a bonus or are paid out for vacation time, your employer has to withhold federal taxes. Unfortunately, the IRS treats supplemental wages, like bonuses, differently than regular wages. For most people, this different treatment makes it seems like you're paying more taxes on your bonus than the rest of your income. However, a bit of knowledge will help you realize that isn't the case. Also, use Turbo Tax to maximize your tax return.
What are Supplemental Wages?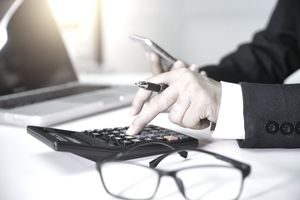 Supplemental wages cover more than just bonuses and vacation time you sold back to your company. We've gone into greater depth on supplemental wages, but the simple definition is wage payments to an employee that aren't regular wages. While that seems really broad, they give many examples of supplemental wages that include the following:
bonuses
commissions
overtime pay
payments for accumulated sick leave
severance pay
awards
prizes
back pay
retroactive pay increases and
payments for nondeductible moving expenses.
How Supplemental Wages Withholding Really Works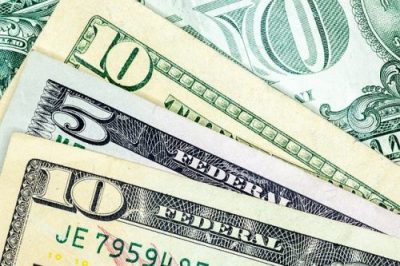 Withholding on supplemental wages, like bonuses, differs depending on how much money you make in supplemental wages. For the vast majority of people, it works as described below. However, if you earn more than $1,000,000 in supplemental wages, there are different rules that have to be followed. Thankfully, if you earn more than $1,000,000 in supplemental wages, you should be able to hire an accountant to explain it to you.
If your employer lumps all of your wages together, including regular and supplemental wages, then they must withhold taxes according to the usual IRS tables. This would make your annual income appear very high. For many people, this method would result in a higher withholding than the second method described below.
The second method is a much easier way to withhold taxes and is also much easier to understand. Your employer can simply withhold 25 percent of your supplement wages for federal taxes. Unfortunately, there are no other percentages your employer can withhold. Your employer's hands are tied, even if you make a very low or very high income and would end up in a different tax bracket.
How Supplemental Tax Rate is Calculated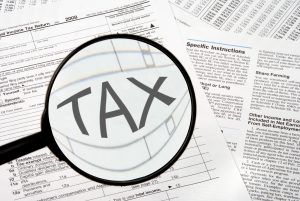 The IRS may require your employer to withhold 25% your supplemental wages, but you usually pay much less in federal tax withholding, doesn't that mean you pay more in taxes on your bonus? Thankfully, it doesn't. It is very unfortunate for most people that 25 percent is withheld from your bonus for federal taxes. The higher withholding may result in a smaller bonus check, but it reduces your supplemental tax rate – which is good unless you like paying more on taxes.
Just like with your regular federal tax withholding, supplemental wages withholding is just the IRS ensuring you pay your taxes. At the end of the year, you'll file your tax return. Your return will determine how much tax you actually owe for the year. If you end up paying a lower effective tax rate, which is your total taxes owed divided by adjusted gross income, then you'll get the difference back in your tax refund.
Of course, this is only true if you withheld the exact amount of income you should have on all of your other income. If you didn't withhold enough money on your other income, the IRS will use some of the extra money withheld from your bonus to make up for the shortfall on your regular withholding.
Now You Can Educate Your Friends and Coworkers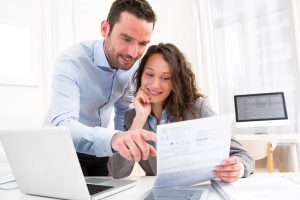 Now you can set the record straight next time you hear someone complaining about the higher tax they pay on their bonuses. The 25 percent that is withheld is still a bummer. At least you now know and can explain that Uncle Sam won't be keeping that money unless you really owe it. You'll just have to wait until you file your taxes to get a refund check.
Latest posts by Lance Cothern
(see all)