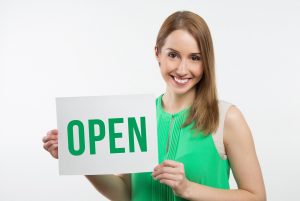 Many companies have been forced to shut down or reduce certain services as a result of the global situation. While this has resulted in a loss of income for many businesses, it has also freed up time for many companies to improve and restructure.
This could be the golden opportunity to plan a relaunch, allowing your company to come back bigger and better once the global situation has been resolved. Here are just a few tasks that could help you to prepare for a successful relaunch.
Clean-up and declutter
Now could be the time to deep clean your work premises and remove any clutter (both physical and digital). This tidy-up process could allow you to return to business with a greater sense of organisation. At the same time, you could also service and repair equipment.
There are companies that can help you with hard and soft maintenance. This guide looks deeper into hard and soft facilities maintenance services differences. Make sure to clean or fix anything that is in poor condition.
Update old technology
You could also use this time to upgrade any old tech that you may still be using. This could include replacing old machinery or replacing old software. If you currently don't use cloud storage or don't accept card payment or don't use accounting software, now could be the time to get involved.
An IT support company may be able to help you implement this new technology. Areas such as security and automation could be worth focusing on.
Consider rebranding your business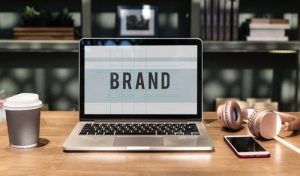 While relaunching your business, you could also consider rebranding. This could be something as simple as updating your website to something as drastic as changing your company name and USP.
A marketing company may be able to help you find new angles and forms of promotion to help update your brand. You could also take the chance to adopt new products and services, as well as abandoning products and services that you don't feel are selling.  
Tie up legal loose ends
There may be legal loose ends that you've been meaning to tie up for a while. This could include writing up contracts, applying to trademarks, applying to licenses or even changing to a limited company.
You can hire a solicitor to help you implement this legal protection. Having this extra protection in place could potentially stop you from losing money in the future as a result of lawsuits, fines or court orders.
Improve your credentials
You could also use this time to improve your personal credentials or even your company credentials. This could include enrolling on an online course and earning a new qualification or applying to local business awards. Such credentials could boost the reputation of your business for when you return.
There are plenty of short courses and local business awards that you can look into. There may be consultants out there that can help you find the right course or award scheme.