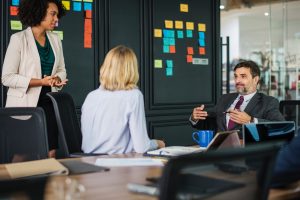 It's very important to preface the content of this article with the understanding that being great friends with your boss is sometimes unavoidable. You might be in desperate need of a job and your friend might have an open position at their firm, or some other form of strange circumstance might have cropped up where this is an ideal consideration to take part in. But no matter who you are or what you do, it's very important to realize that this can come with a relatively large list of difficulties that it pays to know of in advance.
While it might seem like the most dreamy scenario – who wouldn't want their boss to be on their team no matter what? It can be that the stresses of the working environment brings out different sides to both of you that can taint and sometimes even poison the relationship with difficulty. Consider our advice as a cautionary tale if you find yourself in this situation, by considering our simple advice as follows:
Expectations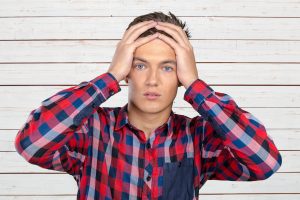 When you have a strong friendship with your boss, it's easy for expectations to build. It might be that they ask you to work overtime frequently because they know you'll have more trouble turning it down, or that they might rest on your good faith a little too much in the matters of drudgery. It can also be that the expectations placed on you to perform well are a little more, because your boss might consider that you'll work hard in order to honor the friendship.
Of course, even if they're good to you and treat you the same as everyone else, even a step more leniency given to you can raise resentment in your colleagues, as they will assume any break you get will be because of your connections. This means you might face vitriol if gaining a promotion, or perhaps being artificially kept back from the promotion because your boss doesn't want to give the impression of nepotism.
Hardships
When hardships arise, it can be hard to call out your friend, as it might be that the relationship suffers. For example, you might hesitate to use a necessary and excellent personal injury attorney to sue thanks to a neglectful safety policy that impeded you in some way. This can potentially rob you of the compensation, justice and corrections made you deserve, allowing the same issue to happen to someone else down the line. Working hardships occur even when people have the best intentions, so be sure to consider this before accepting a job.
Development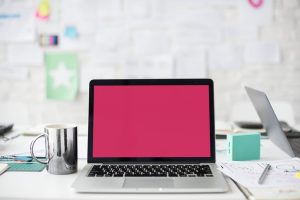 It might be that your professional development suffers as a result. For example, if you're given somewhat of a free pass from a well-meaning job, it might mean that your mistakes are covered and you're never actually getting better at the job. It might be that working here will prevent you from truly working on your portfolio, resume or marketable skills, because you think this will be a safety net. That can mean you become lazy. Over time, your professional development can suffer, even to those who started out with the best of intentions.
With these simple cautionary examples, we hope you at least reflect on accepting that job offer from a friend a little more. Of course, you shouldn't feel bad about taking either option, because who knows what will occur? But with these tips, you will have made an intelligent and more informed choice, then letting fate play its hand.
Latest posts by The Fortunate Investor
(see all)