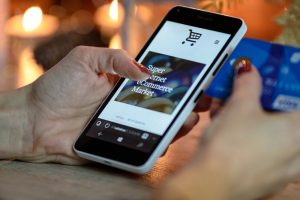 The beauty of online businesses is that you don't have to confine yourself to specific markets. Let's look at a comparison between an online store and a brick & mortar one. With the traditional option, your reach is limited geographically. Your store depends on people within the same area to come and buy your products. If you marketed the business to people in different parts of the country/world, then it would be pointless as they'd still need to physically visit the store to buy products. 
By comparison, an online store doesn't have a physical location. So, there are technically no geographical limits. In essence, this means you can promote your business to a much wider range of people. Your target market is no longer restricted based on where your business is situated! 
So, how do you expand the reach of your online store? It's actually pretty easy, all it takes are these three steps: 
Create international versions of your website
Firstly, you have to make sure your store is set-up to target different markets. The best way to do this is by creating international versions of your website that appear in various languages. Essentially, this means you have to translate your website from English into however many languages you want. 
Clearly, you can't include every language under the sun. So, think about some of the most common ones around the world – like Spanish and French. Now, people who speak in these languages can find your website when they're searching for products online. Instantly, you've captured a new audience. 
Set up multi-currency payments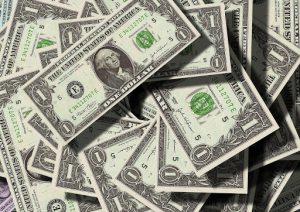 When people buy things from your store, they want to pay in their local currency. Therefore, you should try and set up multi-currency payments on your site. As this website shows, it's a lot easier than you think. Secure a good merchant account service provider, and they will take care of this for you. 
Now, it's much easier for customers from other countries to buy your products. They can view things in their own currency, so they understand how much to pay – and they don't have to deal with figuring out conversions in their heads!
Find international shipping companies
Lastly, you have to review your shipping and distribution processes. Find a company that ships internationally for a reasonable price. Now, it's possible to get your products sent out all over the world. Ideally, you want a service provider who gives you multiple options. 
For example, you can pay more for faster delivery times. This gives your customers more options, and they're more likely to make a purchase. In the future, you could try opening warehouses or distribution centers in international locations to reduce shipping costs. Of course, this will come as you expand and grow your business!
That's all there is to it! Follow these three steps to expand the reach of your online store. Also, you'll need to focus on marketing the business to your new audiences as well. So, this could mean translating your ads into different languages, etc. With a wider reach, you can bring in more customers and make more money.