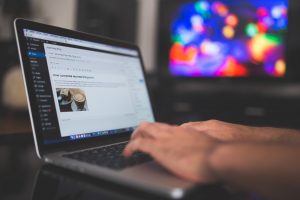 Setup costs for a new business can add up super fast. Even with the best intentions, now and again, you may have to skimp on a few things and even cut a few corners to cover all your bases. These tips will help you stretch your budget without sacrificing the important things you need to get established.
Consider Return on Investment
Making your budget stretch can be hard at first. Before you start shelling out for things like workspace or hiring a graphic designer for your website, it makes sense to get your priorities sorted out. Once you know what matters to your business right now, you'll be in a better position to assess which expenditures promise the best return for your business, when you can afford to skimp a little, or when you can put off a big spend for further down the line, once you've shored up enough capital to start expanding your business. For example, it may not be the best use of your budget to rent workspace when a home office would do fine for those first few months. Likewise, if someone on your team has decent writing skills, don't hire a content writer! Whether it's for your blog or the early stages of customer service, make use of the skills you have between you before you consider outsourcing. 
Safety First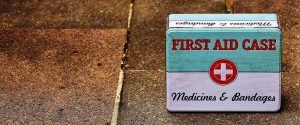 Besides the fact that failing to adequately account for safety (in the workplace, your warehouses and even online) could pose a threat to your employees, your assets and your customers, a reputation for unsafe business practices could completely sink your business before it's even fully off the ground. This is super important if you work in an industry that requires the use of heavy machinery or involves any form of waste disposal, as even the general public could be affected by your negligence. But even if your company operates mainly online from a standard workspace location, it is vital that even seemingly small requirements for health and safety concerns are adhered to. When you don't have much money to get your business started, the temptation to save money by skimping on things like first-aid supplies or fire alarm servicing can be great. (You might justify this by saying that the chances of a disaster are almost zero.) But if you consider this for a moment, you'll recognize that these expenses are crucial for any company that cares about its staff and customers.
Brand Identity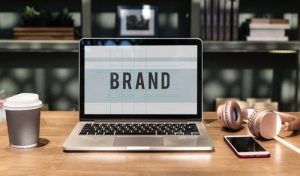 When you first get set up, you probably won't be able to afford a full-on branding exercise, but as soon as you have the available funds, it's a good idea to invest in the help of a professional branding agency. A cohesive brand means your business website and advertising material reflect your vision for your business as accurately as possible. When you think about what sets established companies apart from early-stage startups, a strong brand identity is high on the list. A consistent voice and look will bolster your brand reputation and massively improve your perceived professionalism. Can you imagine the Nike brand without the iconic 'tick'? Almost impossible, right? A reputable branding agency will take on board your vision for the brand, while offering their own creative input to refine and enhance the ways that your vision is delivered to your customer. Every time your customer encounters your brand, from your website right down to direct thermal labels for your product distribution, it's essential that your messaging is memorable, cohesive and consistent. 
Stretching a startup budget is a tricky undertaking. These tips will help you allocate funds wisely, giving you the best chance at success.