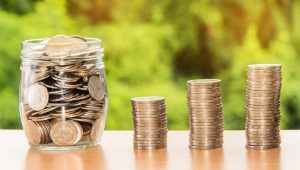 When you launch your own business it's a step into the unknown. You may have done the groundwork and the research and know that your business idea is going to be a success, but the day-to-day effort of running your own business is a relative unknown.
In this site we take a look at three of those often overlooked and forgotten elements that you need to get right before you set up your business.
Separate Yourself From Your Business
Don't start your business from your own bank account. Make sure that your business and your personal finances are kept very separate. Complicated perhaps to start off but when you're filling out your IRS returns in the future, so worth that initial commitment.
As a business owner and potential employer, there are other forms and paperwork that you're going to need to get straight. By far the easiest thing to do is to have a business manager and accountant run through that paperwork for you but for now start with the basics and get started with a fein application (Federal Employer Identification Number).
Try to Raise Finance Not Manage Debt
When starting your business it can be easy to head to the nearest bank for a start-up loan but starting up in debt is a risky strategy. A far better solution is to raise your own finance. This might be through investors, who know the risks if your business fails, to the money you have worked and saved for over several years. 
Raising your own capital instantly puts you on a firmer footing and while you might feel the pressure of having financial backers, knowing you are not in debt to an institution is a good starting point.
Remember though that a business needs more than money to take off and make sure that you have a sound, sustainable and practical business plan in place before you even launch your business.
Work Smarter, Not Harder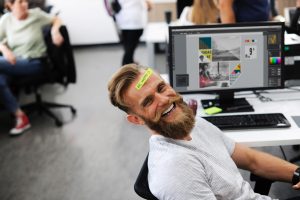 Staring at a screen 13-hours a day is an unproductive use of your time. Instead, use your days in a calculated and planned fashion. Set yourself tasks to achieve in the time frame of a normal working day and learn to switch off and walk away when that day is done.
The risk of burnout for entrepreneurs is particularly high in those first six to 12 months, so make sure that both your physical and mental health are well taken care of. If you do find yourself on the verge of burning out, cut back immediately and change the way you're doing business.
Entrepreneurs are the backbone of the economy and bring so much to the world of business. When you're about to launch your business make sure that you have the basics in place even before you hit the go button. A great business plan, the right kind of financial backing, the paperwork and the commitment to your own health. Then you're all set to launch and see your business dream finally coming true.