Financial experts agree, saving money when you're young is the best approach – even if you're only saving small amounts of money. This gives you more time to invest money, build interest and generate compound interest.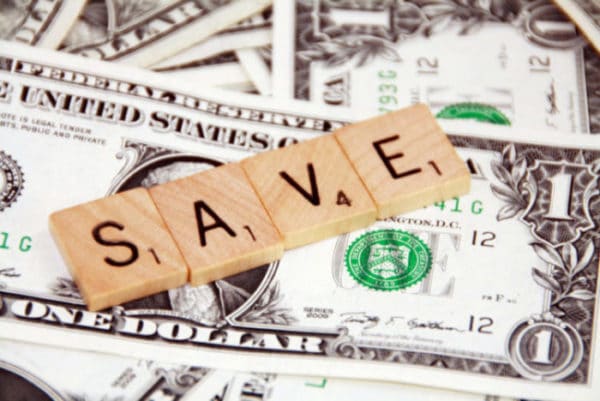 Why Do Millennials Find it So Hard to Save Money?                            
Because saving money isn't fun! Recent graduates are finally enjoying the perks of having a salary.

You want to spend money, not save money. Traveling, buying a shiny new flat-screen TV and going to expensive bars are the priorities. You're probably not thinking about saving for the future because after all, 'saving money is hard' and something you can do tomorrow, right? A mortgage and future children are the last things on your mind.  

In addition, you feel overwhelmed at the idea of building up your savings. After all, you may never have learned how to save money. So, you're wondering… "Where do I start?" or "Why is this even important?"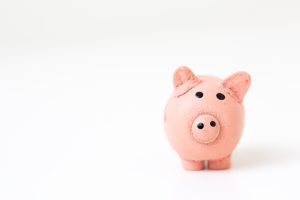 How Can I Start to Save Money?
First, don't get discouraged by saving large amounts of money. Prioritize, and realize that saving small amounts of money can help.  More so, don't get overwhelmed about saving for the rest of your life. Think short-term to stay motivated. Commit to an amount you'll save each month over the next three months. Once you've reached that date (and ideally, your goal amount!), revisit your approach to see what worked and what didn't. Repeat. 
Ways To Start Saving Money, It's All About Your Mindset
Create an emergency fund. This one is obvious. An emergency fund is important in the case of job loss, career change or illness. Having an emergency fund will help you see that it is possible to save a chunk of money. It will give you the motivation to create other savings and investments.

Save to invest. It's hard to save when you don't have a goal. Even $20 a month is a good start. Keep in mind that these monthly savings will add up to a larger amount that can be invested.

Invest to save. This is the focus of The Fortunate Investor. Keep in mind that the money you invest will come back to you with the right investment strategy. (See the article Investing 101 for some starter tips.) 
It's ironic that everyone says to save young. Unfortunately, not many millennials do this. Instead, they're wondering, 'why is it so hard to save money?' You can get ahead of the curve if you focus on saving and investing strategies that are best for your stage in life. With a little dedication and some newfound money smarts, millennials can be fortunate investors too.