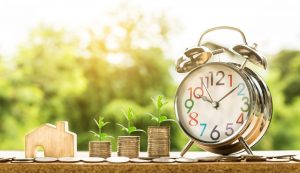 The refinancing of your home is not something that should be taken lightly, and you should ensure that you do plenty of research, as well as getting sound financial advice before you make your decision. If you are thinking about refinancing your home, read the information below and seek sound financial advice, and you can save yourself a lot of money in the long run.
What Are The Benefits Of Refinancing Your Home?
When it comes to refinancing your home, there are two significant benefits that you may enjoy from doing so, and the first is reducing the monthly mortgage payments that you make giving you more disposable cash each month. You can then put this money to good use and use it to top up your pension fund or to invest in other areas. The second benefit to refinancing your home is that it can significantly reduce the amount of interest that you pay on your mortgage, potentially saving you thousands of dollars over the lifetime of your mortgage. If this is appealing to you, then you should search for a mortgage broker Central Coast, or wherever it is that you live, and talk to a professional about restructuring your finances.
How Long Will You Stay In Your Home?
One thing that you need to consider before you refinance your home is the length of time that you plan on staying there, as if you are planning on moving in the next year or so, it may not be the best move to refinance your home. It can sometimes take months or years before you feel the benefits of the refinancing, so it is usually only worth the time and effort if you are going to be in your home for a few more years yet.
What Can Get In The Way Of Refinancing Your Home?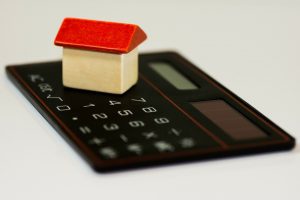 It is not always so straightforward, and there are different factors which can sometimes get in the way of refinancing your home. One significant factor which will play a big part in the success of your application to refinance your home is the amount of equity that you have in the property. The equity is the money that would be left over if you sold your home and deducted the total of your mortgage and other expenses, what is left over is your equity. If you have little or no equity in your home, then you may struggle to refinance it.
Another significant factor which will affect your application is your total income, and if you try to stretch your finances too far, this may put off potential lenders and make it harder to refinance. The amount of credit that you currently have can also play a part in the success of your application or not, and any potential lender will want to know about your spending history on credit cards, any unsecured or secured loans that you may have, and to ensure that you are creditworthy.
Refinancing your home can potentially save you a lot of money over the lifetime of your mortgage, but it is something that you should always take professional advice before undertaking.