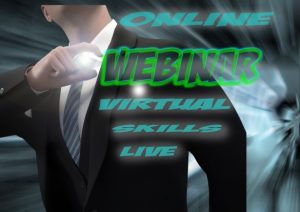 If you are looking to start a new business, and would like to take advantage of the engagement opportunities the internet and social media offers, you will need to choose a niche that works well with Webinars, videos, and Facebook lives. You have to remember that people buy from those they know and trust, so you have to add your face to the brand. Below you will find a few niches webinar funnels work really well with.
Coaching
If you are a business coach or a personal one, you will find it hard to stand out from the competition and differentiate yourself in the marketplace. This is why so many coaches and trainers start their own podcasts and webinars. You will be able to let your personality shine through much better than you would if you had a blog or gave away a free report or eBook. Consider adding webinars to your sales funnels and you are going to improve your conversion rates.
Skills Training
If you are selling high ticket training for managers or professionals, you will need to build trust before you can increase your sales and conversions. You will have the opportunity to engage with people, answer questions, and showcase your expertise and the benefits of the training. Not to mention that once people are interested enough to join you on a webinar, they are already warmed up for a sale and are seriously considering buying from you.
Health and Beauty
If you are in the health and beauty business, you will face a lot of competition from network marketers and small businesses, You will need to find a way to stand out from the competition and brand yourself. You might find a unique angle, such as starting a Microgreens Farmer business and giving out tips through your webinar how to make the most out of the business model.  
Business Opportunity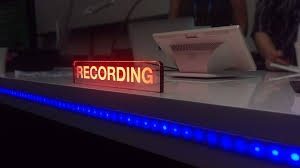 If you are promoting business opportunities, you will also have to get creative when it comes to advertising and connecting with the right people. To ramp up your marketing, you can add webinars and podcasts to your sales funnel, so you can increase the engagement and educate people at the same time. With so many offers out there, it is hard to gain people's trust.
Software
In case you are trying to sell copies of software, you will have to focus on the solutions you are providing instead of listing the features. Webinars work extremely well with software sales funnels, as you will be able to show the different features, share your screen, and explain the different shortcuts that will make your customers' lives easier. If you are selling software, the best way to add interested people to your sales funnel is answering the questions they are secretly asking.
Webinars work with different business models, but they work best when you want to show your unique selling proposition that is hard to explain through text. Add this touch point to your sales funnels, and you will increase your conversion rates.