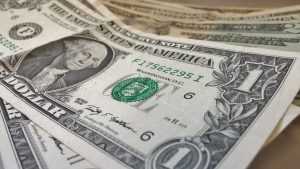 According to CNBC.com, 55 million Americans have no emergency savings whatsoever. That means if a family member gets sick, a car breaks down or a leaky roof causes some immediate repairs to be carried out on a home, people simply cannot access any fund to rectify these situations. It's vital that you strive to have some sort of nest egg that you can utilize during emergencies. Even if you do have a savings account, you should be siphoning off some of your hard earned cash to be an emergency fund. This isn't money that you are using to save up for a new kitchen, a holiday of a lifetime or a deposit on a new home. This money shouldn't be touched unless an emergency requires it.
Nest eggs are difficult to sustain because the temptation to delve into them becomes greater every time you check the balance and see that it is steadily increasing. A dabble here and there won't harm, will it? Eventually, it will, and you could end up like one of the many Americans that don't have any nest egg to speak of. Take a look at how you can hone your own nest egg. After all, this is an egg-cellent idea.
Reduce Your Debts
Before you do anything else, you must try and shift your debt. While you will have a mortgage that is being steadily paid off every month, other debt like credit cards and overdrafts should be kept to a bare minimum. Living a life of credit will eventually lead to financial hardship so now's the time to nip it in the bud.
The lure of payday loans can be great, and these are a perfect solution if you encounter an emergency like your boiler breaking, and you need a cash advance. They are much more efficient than relying on your credit card which you will inevitably only pay back the bare minimum of each month.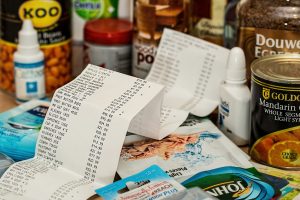 Set yourself a budget and stick to it. If you have no idea how to create a budget, try listing your income and expenditure for a couple of months and then work out where you can start savings. Is the caramel flat white and blueberry muffin on the way to work every Friday morning really a necessity? While not overly expensive, tiny savings like this soon stack up. Even if you put your coffee and muffin money into a nest egg, you could end up with $350 a year of extra cash for your emergency fund.
Be Frugal With Your Money
When sticking to your budget, it's important not to be so thrifty that it impacts on your quality of life. You can still go to the cinema, head out for dinner with friends and go on vacation. You simply have to make sensible choices when you are spending your disposable income. If you want to set aside ten percent of your wages each month into your emergency fund, live within your means for the other ninety percent.
There are plenty of ways to eat out on a budget, and this doesn't mean McDonald's. When in restaurants, go for the vegetarian option. This is often twenty five percent cheaper and infinitely healthier. Head to the movies on a weekday, and always look out for those two for one style offers to grab yourself a bargain.
Invest Your Savings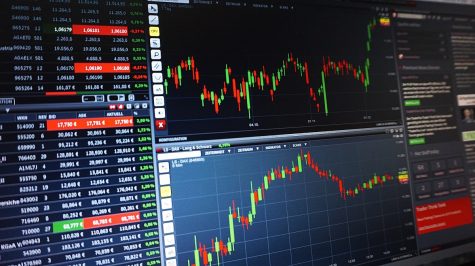 If your nest egg is accruing, you might be wanting it to work in a more aggressive way for you. This is where you have the opportunity to invest some of your hard earned cash. Forex trading, wine investments or dabbling in stocks can lead to a more buoyant nest egg. You can even rely on a professional to invest on your behalf. However, you must understand that there is an element of risk in this sort of money management. While the returns can be lucrative, you also have a greater chance of losing your money. Yes, a savings account interest rate can be pitiful, but it's a sure fire safe bet and there's nearly zero risk of you saying goodbye to your cash. Start building wealth!
Start Building Your Nest Egg Now
It doesn't matter how old you are, it is never too late to start building your nest egg. At the very least you may end up with an extra little pot of savings to help maintain your quality of life as you enter your twilight years. Follow this guide and start to employ these strategies to help you live a debt free life with an egg-cellent nest egg to rely on should you encounter an emergency.
Latest posts by The Fortunate Investor
(see all)