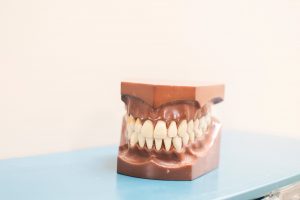 Growing your dental practice can be a tough job. While people having a phobia of going to the dentist doesn't help, it can be difficult to show people why they should choose your dentist over any other. 
This is where the right marketing strategy can help you. As with all businesses, the right marketing strategy can really help you to bring in new patients and give your practice the boost it needs. 
Get ideas for growing your dental practice with the following marketing ideas.
Create a stand-out website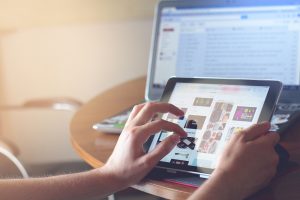 These days, all businesses need an excellent website in order to remain relevant and competitive. Without one, you risk being left behind. But by investing in your website and making it fresh, clean and slick, you can make an excellent impression on both new and existing patients.
From the visuals you use to the content you put on your website, make it an interesting destination for people to visit. You can center a lot of it around lifestyle, and capitalize on the fact that people care more about their teeth now as a lifestyle choice. A blog can be an excellent way to draw people in, providing more than simple service information.
To make sure people find your website, you'll need to enhance your SEO. For local services, SEO is vital, and there are experts who can help you with your SEO rankings. Investing in your website is a worthwhile investment and makes sure you stand out from the crowd.
Build an online community
Social media marketing has many benefits for businesses like a dental practice. Not only does it help you reach out to local people, but it also gives you the chance to create a community around your practice. Developing a social media strategy will make you think about the types of content you want to put out and identify the types of people you want to engage with. Using social media can be a way to change perceptions around your practice and adds some fun to your work too.
Host events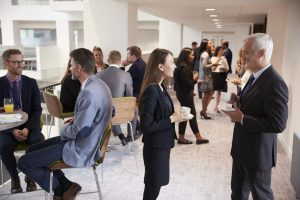 Why not host events at your practice to build better links with patients and invite new ones to come along? More and more people are becoming focused on improving their smile, and there are events you can run to target those with an interest in aesthetics. From teeth whitening demos to invisible braces open evenings, you can come up with some great ideas to get people through the door. You could even team up with other local businesses to create a linked event that benefits several businesses at once!
Get involved in the community
Being a part of the community is important for local businesses. Community involvement can help to grow your business, as well as help with good causes that can get your name out there as a great company that cares about its community. From sponsoring a local team to helping those on low incomes or who are homeless, there are a lot of ways you can get involved in the community and make a difference. 
Offer promotions
Does your practice offer regular promotions? If not, then you could be missing out on attracting a lot of new customers and encouraging repeat visits from existing customers. Providing different promotions such as discounted treatments can encourage patients to make appointments, and could see you increase the number of high-level treatments booked by patients. A regular program of promotions could be an excellent way to increase your revenue and attract new patients to your practice.
Work with some local influencers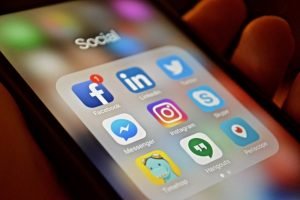 Influencer marketing has really taken off in the age of social media. People want recommendations from people who are just like them, and investing in some local influencer marketing can be a great way to draw attention to your business. In exchange for a fee or some complementary treatments, you could soon benefit from the positive recommendations of a respected influencer. These kinds of collaborations can be short or long-term, helping to introduce you to a whole new audience who could be looking for your services.
Marketing is a key part in growing all businesses, but it can be challenging in areas like dentistry that might need a more considered approach. Thinking outside the box with your marketing campaigns can help you to attract new patients and help your practice become better-known in your town or city. Start implementing some new marketing ideas today and watch your practice grow over the coming months.