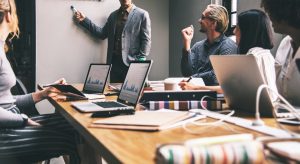 If you're managing a small business then you may have come across situations where you feel like you've hit a dead end. Perhaps you're simply not earning enough to make large changes to scale up your business, or perhaps you've done everything you could and you're still failing to make a profit from your business.
Business success depends on a number of factors, but one of the more important things to consider is how effective you are at using your capital. An efficient business is one that knows how to squeeze value out of every dollar spent, so in this article, we're going to show you a couple of tips that will help you grow a business with limited funding.
Examine your expenses and budget
One of the first things to do is to examine your budget. By looking at your budget, you'll get a much better idea of where you're spending money, how you can avoid spending money and where you can optimize your purchases. For instance, if you're spending a lot of money on an expensive brand of some office supply, then you can replace it with something cheaper. If you're paying a lot of money for traditional marketing such as in newspapers and it's not working, then you can consider less expensive approaches such as online marketing.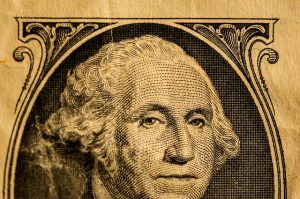 There are countless ways to re-purpose your expenses and invest in other solutions that could be more valuable. As long as you're willing to examine your budget and the return on investment from each of your purchases, you have a good chance of growing your business and making more effective use of your capital.
Look at financing options
You've probably heard the saying "you have to spend money in order to make money" and a business is no different. Financing for purchases is completely normal as a small business, especially if it's a very pricey investment. For example, you could rely on semi truck financing if you're attempting to deliver your goods by yourself instead of relying on a transportation company. You may also run into issues where upgrading your business operations on a small scale is more expensive than investing a larger expansion.
In short, you should look at the financing options you have to see where you can borrow money that will help you greatly improve your profits.
It's all about the analytics
At the end of the day, your business's success can be measured and compared to your investment. If you recently hired a new employee, then you can compare the cost of hiring to how much money that employee could make your company in a few year's time. If it's simply not worth it, then don't hire–it's that simple.
The same goes for marketing. If investing in an online promotional campaign yielded poor results, then you can try to utilize other platforms such as social media advertising to see if you have more success. By analyzing the numbers, you'll see how you can squeeze out every bit of efficiency from your capital.