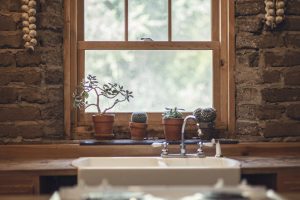 The process of putting your home up for sale can be nerve-wracking and like many, your home is a huge investment and the biggest of your life.  You want to ensure that you obtain the highest possible price and this is hugely down to you and how you go about marketing your home and creating what people want to see and this means getting a checklist together of what may need to be done. You will have surveyors come and your real estate managers will probably look at many things also. Some real estate managers may use commercial real estate software and also finances will be taken into consideration.
 You will need to know:
The value of your home

The best methods for selling your home and what your preferred method is

How to present it for viewers to fall in love at first sight. 
That's a pretty tall order but there are some fundamental things that you should look at when you're selling your home and these include the following: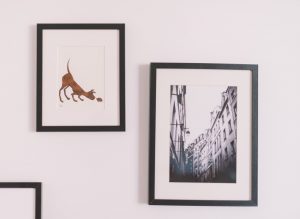 A Fresh Coat of Paint

– Most of us aren't aware of how bad our walls can look and will become over time because we are amongst it everyday, and then we move an old painting. A lick of paint is a great way to get your walls looking good and make your home look a little newer also so that can only be a good thing. 

Fixing Broken Items and appliances

– You might think that little insignificant squeaks, dents, broken shower is fine but it shows that you have not maintained the

house

and that the future buyers may have to spend money fixing your problems. Make sure that it it all up to scratch and that everything works. Nobody wants to walk into a house that has a broken shower.

Sprucing Up the Cabinets

– Kitchen cabinets should look new and make people feel as if they want to stay in the kitchen and cook some food. It's important to paint them.

Steam Cleaning the Carpets and House

– Steam clean the place and make it look spic and span. This will be attractive as well as looking at having your home smell nice as smells can be attractive also when they walk through the door. 
Remove Pet Smells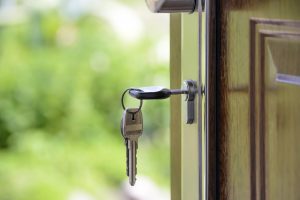 Pet owners don't notice their smells as they are used to them but a buyer will. Let's say the prospective buyers aren't pet owners and never will be, it may be off putting to smell dog everywhere, so ensure that you make it fit for anyone, not just the people who own pets.   Closets and shoe cupboards are also odor breeding grounds and should be cleaned thoroughly. Get rid of any speck of dirt and start to appreciate the beauty of your home stripped bare. After all the people walking through the door want to see a beautiful home but also a blank canvas and neutral smells, clean and tidy will allow them to feel that as much as possible.