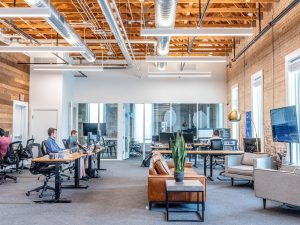 The virus has hit businesses unlike anything before. While the 2008 financial crisis had a severe impact on the global economy, it didn't stop businesses and even countries from opening their doors. It's been a make or break time for many companies, and if yours is one of the lucky ones that has survived, there will be some important lessons to learn.
When the time comes to reopen your doors, you'll want to think about the ways you can future-proof your business, while helping to get things back on track.
Here are some of the essentials for your business to consider once this situation is over.
Maintain hygiene and safety in the workplace
One thing that this has taught us is that despite what we think, not everyone is effective at keeping germs at bay. Your business will want to step up its efforts to maintain cleanliness and safety, as well as put policies in place for employees to follow. Look for a cleaning company that you can trust – businesses like the MA Services Group will be in hot demand once businesses start to reopen, so make sure you get in there quick. You'll likely need to modify your existing policies to follow best practice going forward.
Make sure your business is flexible and capable of operating remotely
Many businesses have had to adapt to flexible working quickly during the pandemic, something that has caused issues for many. By making sure you're better prepared for the future, it is a good time to make flexible and remote working an ordinary part of your business' practice. Fortunately, there are a lot of tools to make remote working possible and change the way your business operates for good. 
Have buffers in place for future emergencies
If your business has suffered during this time, you'll know that there are some lessons to learn in case you go through something on this scale again. Having buffers in place is important for any business to survive, as it can help you keep things ticking over should your income stop or significantly reduce. Work on creating an emergency fund for your business that can help you deal with any future crises.
Support employee health and wellbeing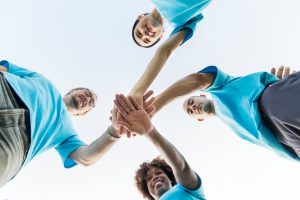 While it's been a difficult time for businesses, the event has also had a significant impact on individuals. Returning to work will be a challenge, and many people will find it difficult at first. Being able to support your employees at this time is important, and you might want to think about the ways you can boost employee morale when you're back to normal. Recognize that there will be a period of adjustment and that it can take time before your office environment regains normality. 
The situation might have had a significant impact on your business, but it doesn't have to define it. With a strategy in place for reopening once this is over, you'll be able to bounce back stronger than before, and better equipped against future crises.