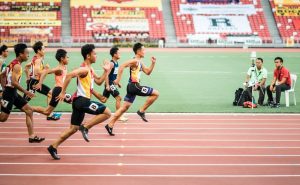 Businesses have always had to work hard to beat their competition. No matter the industry or type of business you start, there will always be someone out there who has beaten you to it, or will be ready and waiting to steal your thunder. This can be very frustrating, leaving a lot of small companies fighting with one another to get the top spots on social media, search engines, and in their customer's minds. To help you out with this, this post will be exploring some of the best ways to use your competitors' methods against them, giving you the chance to elevate your business into new heights.
Social Media
Social media has long been one of the most important vectors for small business marketing, offering a place to sell yourself for free. Getting an idea of the methods used by your competitors when you're approaching something like this isn't too hard, making it a great place to start. By simply going to their social media page, you can figure out the types of posts they make, the way that they interact with users, and how much work they put into this area in general.
SEO
Search engine optimization is more important than social media marketing, but can also be a lot harder to get right. To start, you need to make sure that your website is performing properly and meets Google's technical requirements; this can be handled with a tool like Lighthouse. Following this, though, you're going to need to figure out which keywords you'll be using and where they will be placed on your website. An industry specific professional, like a dental marketing agency, will be able to support you through this process, ensuring that you get the best possible results from it.
Web Design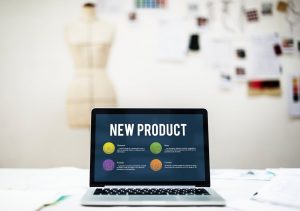 Having a lot of people coming to your website will only be helpful if you have something which is well-designed. Ensuring that your website meets the right standards can be as simple as looking at those in the same industry, assessing them for yourself. Alongside this, it could also be worth getting some feedback from people you don't know to help you out with it. Of course, though, you may need some help making the right changes.
PPC
Finally, as the last area to consider, it's time to think about paid adverts. For small businesses, putting money into this sort of thing can often be a big waste of time. These methods work for larger companies because they're able to invest enough into it to get something back. Those with smaller budgets will struggle to make sure that they're taking the right action at each stage, and will often suffer as a result.
With all of this in mind, you should be feeling ready to take on the challenge of using the marketing methods of your competitors to get ahead of the game. A lot of companies struggle with work like this, only to find that they have all of the tools they need to push their marketing into the right position from the very beginning.