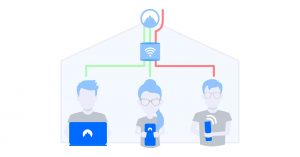 A Certified Information Systems Security Professional (CISSP) certificate is an investment in your future. Professionals with this qualification are already in demand, and most experts agree that this demand is only going to increase over time. Salaries are high, and there is a lot of demand for contract and freelance professionals with this qualification. Gaining your CISSP does take a lot of work, and the final examination is especially grueling, but the effort is far outweighed by the potential gains that accompany CISSP certification.
Show Your Prowess
The final examination itself is difficult, and it is known for being so. Potential employers recognize the importance of CISSP certification, and they pay accordingly. You can expect to earn a salary of more than $100,000 a year once you become certified. What's more, it doesn't have to take years to complete your qualification. Attend a CISSP certification boot camp and you could be qualified and fully certified in just a matter of weeks.
In Demand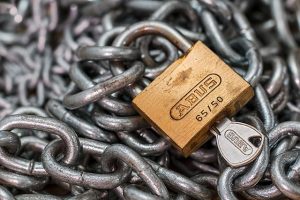 Professionals with cyber security skills are in high demand. In the US, for example, there is an estimated shortfall of 500,000 jobs, while the New York Times predicts that there will be 3.5 million unfilled jobs within the industry by 2021. Skilled and qualified professionals can take their pick of jobs. There are other benefits to gaining this accreditation, too.
There are considerably more job openings than there are CISSP certificate holders. This means that you will be in demand. Employers, which include some of the biggest corporations and enterprises in the world, will be willing to offer additional salary and other benefits to attract you.
Work Almost Anywhere In The World
While the majority of high profile cyber security jobs do tend to be concentrated in major cities and around the headquarters of major employers, there are open roles across the world. If you have ever wanted to work abroad, whether it is central Europe, America, or even in countries like Dubai, you will find regular job openings for relevant positions.
Become Irreplaceable
If you're already working in a cybersecurity position, you can potentially make yourself irreplaceable. As above, there is a dearth of qualified CISSP employees, so taking this qualification will mean that your current employer will find it almost impossible to be able to replace you. While this doesn't give you complete carte blanche, it gives you much greater leverage within the organisation where you are already settled.
Sell Your Services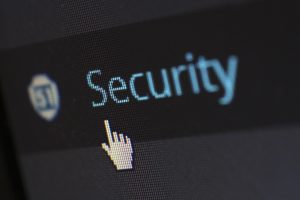 If you work freelance, contract, or you run your own cyber security business, there is no qualification that highlights your skills to potential clients, in the same way as CISSP accreditation. Boast about your qualification on the likes of LinkedIn, ensure that you advertise it in a prominent position on your website, and include mention of it in your website copy to ensure that you enjoy a prominent position in search engine results.
You will be able to command some of the highest freelance and contract figures for cyber security work. Not only will your company services be in higher demand, but that demand will come from some of the most prestigious and highly regarded companies in the world. Organisations around the world want to ensure that they protect customer data, as well as their own.