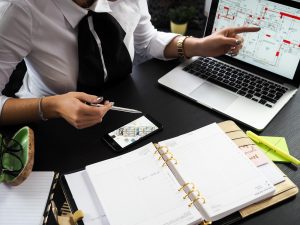 If you are a small business owner, you are probably desperate to some quick, significant changes in your company. Unfortunately, seeing quick changes is not always possible, and there are certain measures that have to be taken to get you ahead of the competition.
In this post, we are going to examine a few ways that will certainly encourage growth for your small business. 
Get The Right Software
As we sit comfortably in the age of technology, one of the most important things we have at our disposal is the wonder of technology. 
Technology has, over the last decade, really helped small businesses reach heights they never thought possible. If you would like to follow in the footsteps of these now giants, getting the right software solutions is crucial.
Software can really do so much for your business; you can do everything from automating your marketing to build a customer database (which will show its importance later on). Nowadays, nearly all of the software solutions you purchase will work together so you need not panic about your salesforce dashboard and whether or not it will work with your CRM system.  
Give A Personalized Experience
This could be one of the most invaluable things you could do for your small business, and the benefits will show almost instantly.
As we mentioned in the previous section, a customer database would show its importance, and here it will. Collecting data, with the customer's agreement, can help you build a tailored online shopping experience which is something that people visiting your online store will love.
By simply collecting data, you are able to build a pattern of what they generally look for, and you can even use the aforementioned software to build marketing campaigns based on the shopping habits of your customers. This may be one of the most simple things you can do as a business, but it's incredibly effective.
Change Up The Way Your Advertise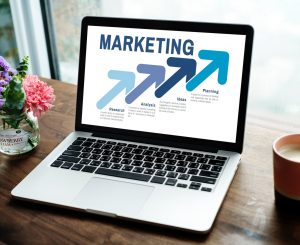 If you, like most companies, tend to stick with the same form of advertising every time you run a campaign, this could be one of your biggest downfalls.
While it may seem to work, you should realize that by doing this, you are probably only targeting exactly the same people with every campaign. This method may be great at bringing in repeat customer, but if you want new custom, you will need new and fresh faces.
Some of the best places you should be hitting if you want to see some substantial growth are definitely the corners of social media. Nowadays, so many people spend tons of time on social media, and with over 7 billion users, you'd be silly not to target them.
Hopefully, implementing one or all of the above methods will show you the same amount of growth that it has brought to many other companies.