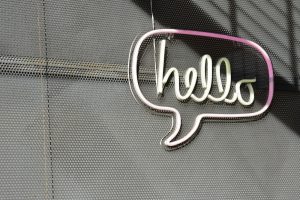 When it comes to business, a lot of what potential clients will think about your contact page. 
This is going to be the place the people are always going to head to in order to get in touch with you. If it lets you down because it doesn't have enough options, or it's not working very efficiently, you might miss out on a high ticket client.
The contact us page is one of the most visited pages on any website. And that should be a big enough reason for you to make sure that yours is as attention-grabbing as possible.
So here are some quick tips to upgrade your contact page.
Get Smart
Haps, you do not want to waste extra pages. Or you actually don't have the time to create something that really stands out. In this case, you can use your head about to have your contact details in. Just make sure they are the ones that you need people to see. Name, email address, location, and perhaps you have VoIP solutions you have set up. Make sure your social media buttons are there too, and people don't have to navigate their way around your website.
Pop-up
They are a bit like marmite some people love them, and some people hate them, but there is no denying that they do an excellent job of building a marketing list. And identifying your hot leads. You can set something up so that when it's someone is on your website, but he is displaying what is known as leave behaviour, a pop-up plugin will be ready to pounce. Will only have to add in the email address and name, and that's it. Just make sure that you have a double opt-in, and are complying with all the GDPR rules. This isn't a massive commitment to visitors, but they can still display interest. 
Last Chance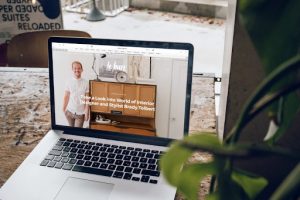 By the time that a potential client has navigated to your contact page, they are probably about to leave your website. This is your chance to show off. If you are a video maker or a photographer, then this is where you can use the space to showcase your absolute best work. If you are a writer, then excellent copy – that great hook, could be the thing that makes them sign up. And designers could, of course, use the space creatively to show off their creativity.
You need to show them why they should fill the form in rather than click the X and leave your website.
Negative Space
Cut down on all of the clutter on your website, and especially on your contact page. This can give you some stunning results. The only thing to do on your contacts page is to contact you. It's the small design details in the corner of the page that means it's still impressive, but it won't overwhelm visitors.
Content pages should not be about forcing or tricking people into giving details. But it gives them the tools to assess if you are the correct company or individual for them.