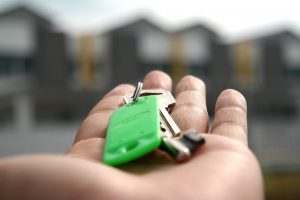 If you are looking for a good way to make money, or want to create a scalable business for yourself, then property management can be a good thing to be looking into. It is something that can be lucrative, but there are certain risks to consider too, because if you get it wrong, you can get it pretty wrong and then things can go just downhill from there. From having bad tenants in the home, to house prices not rising as you'd have thought, these issues can all lead to debts to pay, if not dealt with in the right way. On the flip-side, there are few investments that are going to be as rewarding as property, because not only is it a good business idea financially, but it is also flexible and a business that you can create your lifestyle around. So if this sounds like something you want to know more about, then read on for some property investment tips and ideas.
Buy In 'Up And Coming' Areas
One thing to look out for when getting into property is location, location, location. The location that you choose really is key especially if you are looking to rent it out, or even if you want to flip it and move on; people will only want to rent or buy if it is in a good location. And even when a lot of areas are decreasing in house prices, there are certain parts of the country that are rising in value, so it is your job to sniff those areas out. Choosing to buy in an area that has just started gaining in popularity could be what you need to protect your long-term investment.
Maximize Available Space
Once you have the property, you need to make sure that you are using the property in the best way possible, and that you'll be able to make the most of the space, to maximize your returns. If there are rooms that are unnecessarily large, could they be adapted to create two rooms, or a room with an en suite, for example? You will add value to a home, when you give a home more value than what it has already had. You could even look to use some luxury custom home builders to help you to design a great place. The more you can sell it on for, or rent it out for, when you have more rooms and a more useful space. You could also think about adding an extension, or just adapting what is there, like turning a under-the-stairs cupboard into a small bathroom, for example. Think about what will add value, and then you can go from there.
Find The Best Mortgage Rates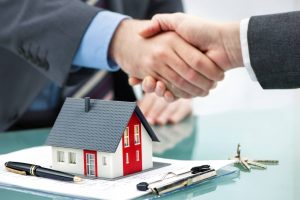 Unless you are lucky to have the cash outright, you are likely to be needing to get a mortgage for the properties that you buy. You could use it as a loan or get a buy-to-let mortgage. Either way, you need to be able to shop around to get the best mortgage rate possible. The better the rate, the better it will be for you and your business.