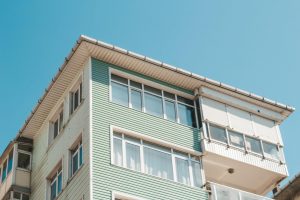 If you're planning on selling your home, you're going to want to get more back for it than you initially paid out. This goes for those of us who are selling our own home to find a new one and also for those of us who are property investors making a career or a side income from selling properties. So, before you get your property on the market, you might want to spruce it up a little to make it more appealing to buyers. The more people like your home, the more they're likely to fork out for it! Here are just a couple of different ideas that will increase the value of your home!
Add a Garage to the Property
Adding a garage to your property makes it a lot more appealing to car owners – and considering a huge proportion of the population have cars, this is a pretty safe bet when it comes to boosting the value of the home you are putting up for sale. Remember that people's vehicles tend to be the second biggest investment that they make in their lifetime after their home. So, it isn't all too surprising that they're going to want to protect their car, van, or motorcycle at all costs. If you simply offer on-street parking or parking on a drive, potential buyers' cars are left open to the elements and could be damaged by vandals. Having a garage gives them a safe and secure space. Plus, they can save on their insurance premium when they have a space to store their car. Even if the buyer doesn't have a car, they can still use the space for storage.This makes a garage a great addition to any home! When building your garage, use reliable contractors and the finest materials all round, right down to the garage floor epoxy!
Consider a Conservatory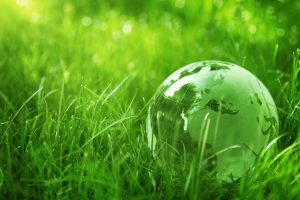 Conservatories create a seamless transition between home and garden and are a desirable asset for any property to have. They create a comfortable space where people can appreciate their gardens without having to head outside and be exposed to adverse temperatures or the elements. If you do opt to build a conservatory, bear in mind that materials, again, are essential to making it as high quality as possible. Glass itself isn't the best insulator, so a conservatory with standard glass could actually put buyers off. Statistics show that around 25% of a home's energy will escape through its window, so a full glass room could let a lot of heat escape in the winter. To overcome this, you can request that your conservatory is built with energy efficient glass. This may also be referred to as double glazing. Double glazed conservatory walls will do a better job of keeping heat in!
These are just two additions to your home that can help you make a higher return. These steps will help your property stand out from others in the area, allowing you to place a higher price tag on it and make more money overall!

Latest posts by The Saving Gal
(see all)