Create communication to ensure your future financial future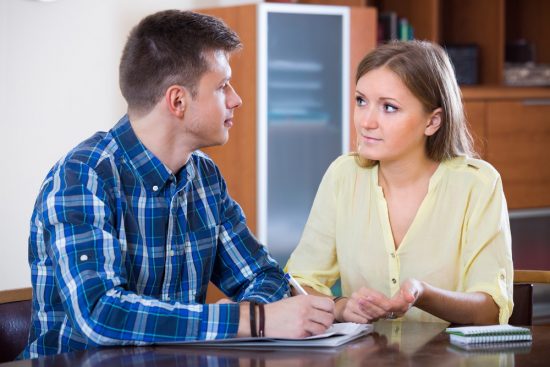 Finance is a complex issue for any individual. There are many different considerations to think about concerning your personal finances. These issues become more pronounced when you are in a relationship and have to contend with your partner's financial issues and management too. To be a successful and happy couple, it is important to ensure you are on the same financial page. You must work together to create a sound financial plan that is beneficial to you both, and your future. Communication is vital – Problems can soon arise if you withhold information or have no idea about your partner's financial situation. Furthermore, if you are considering having children, you must have a firm grasp of your overall financial situation to ensure you can provide during this special time.
Consider opening a joint account
A joint account is a great way to manage your bill payments and outgoings. You can create a joint account solely for your bills and split the payments equally between you and your partner. At the start (or end) of each month, you can simply transfer the appropriate amount into the joint account and set up your bill payments to be taken from that account too. Personal Capital can provide transparency and regularity for your financial situation and leave no uncertainty when paying important bills such as your mortgage.
Create a joint budget
To complement a joint account, a joint budget is a great financial tool. This budget should include all the accounts you have, together with all your outgoings and wages to give you a complete picture of your financial status. You can have a single sheet for your finances, and a separate sheet for your partners, and then a summary sheet that combines them together. Ensure you include any savings accounts too and be thorough – The more you can include the greater amount of control you can exercise.
Discuss your financial aims and desires
To truly get on the same page concerning finances, you should have a clear idea of what you both want for your future and how you want to use your money. Sit down and have an in-depth discussion to find out exactly what your aims are. Do you want to purchase a house? Buy a new car? Build up a large savings? Do you want to have several holidays per year? What about retirement savings? Do you want to build up a nest egg for your children? These are important decisions and will have implications on your budget and available funds.
Communicate before making any large purchase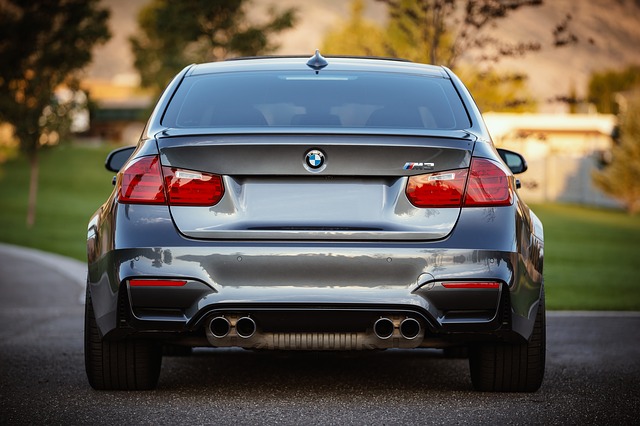 Once you have established a budget, discussed your long-term plans and have control of your finances, you should still communicate frequently, especially concerning large purchases.  Making purchases without consulting your partner can result in arguments and cause real problems. How would you feel if your partner decided to buy a car for example without seeking your advice? How do you think your partner would feel if you bought an expensive new television without consulting them? While decisions can be made independently, it is courteous to consult your partner first. This also reinforces the trust in your relationship and confidence in your partner.
Understand your partner's financial approach
A final method of improving your financial understanding is to learn how your partner tackles their monetary situation. Finance is a very individual thing and most people will manage their money differently. Some people are quite lax with their finances while others manage everything carefully down to the last cent. Take time to understand how your partner likes to operate and try to form a compromise with them – Do not simply enforce your views and methods on them. This can create problems and drive you apart.
While finance can be a troublesome issue for a couple when managed correctly there is no reason why you cannot prosper. The key is communication and understanding. The more you can learn about your partner's financial goals and ethos, the better you can alter your own behavior to suit. Do not let money dictate your relationship!