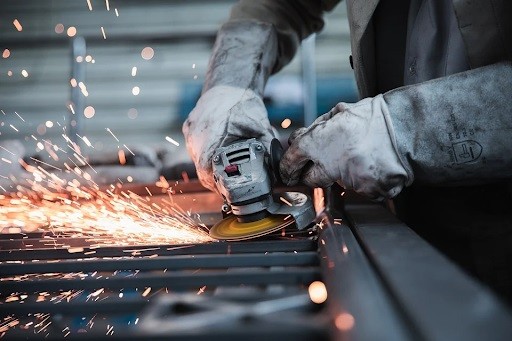 The construction industry is one of the biggest industries in the United States, employing millions of people annually. It is also one of the most dangerous industries, with over 5,000 workers sustaining fatal injuries in 2019 alone. As a contractor, you are responsible for the safety of your workers. Although it might be tempting to cut corners to help save cost, it should not be at the expense of your workers' health and safety. You must adopt all health and safety policies to reduce the frequency of work-related accidents and also create a safe working site for your workers. Here are three important tips worth knowing to do so.
Conduct regular inspections of equipment
The construction industry relies heavily on tools and equipment to complete projects. If these tools are not well-maintained or not handled by trained persons, there would be higher occurrences of accidents on your work site. Therefore, these machinery and equipment must undergo regular maintenance to fix any developing problems immediately. Encourage your workers to file reports whenever they encounter a problem, no matter how big or minor it may seem. Smaller issues tend to indicate much bigger problems, so they must be addressed quickly. 
You must also ensure that only qualified and well-trained workers can use such tools and machinery. Additionally, you must leave any issues to experts to prevent your workers from tampering with the equipment. 
Provide proper accommodation
Depending on the type of project, most contractors prefer to hire workers and provide them with on-site accommodation. These sites are known as work or man camps and help you and your workers cut travel time and costs.

If this is a suitable option for your project, you must ensure that it is completely safe and livable. It must be a space where your workers can relax after a long day's work. It doesn't mean you have to house your workers in a luxurious hotel. Instead, you can search for man camp construction units with all the basic amenities that a hotel has but at a more affordable cost. 
Use signs at construction sites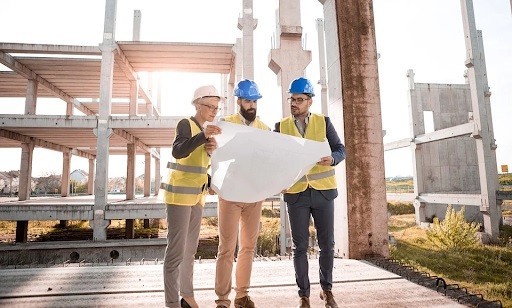 The construction site is filled with tons of potential dangers to workers and visitors. When working on a project, it is impossible to tackle all issues. That's where display signs come into the picture. These signs inform your workers of potential hazards in specific areas and help them take the necessary precautions. For this measure to be effective, you must train your workers to understand signs and the messages they carry across. 

In addition to signs, you can also include posters of emergency contacts or map directions on notice boards so that your workers know who to call or where to go in emergencies. 
As a contractor, the safety of your workers should be a top priority, given the increasing rate of on-site accidents each year. By taking the necessary safety measures, you will be ensuring that your workers are less susceptible to sustaining injuries and other work-related accidents.