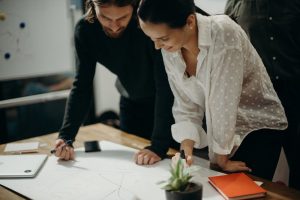 Your employees, it should be remembered, are the most important asset that your business has. Because of this, you need to make sure that you are looking after them as best as you can, as that will mean that you are much more likely to keep your business running well. In particular, it is vital that you show as much respect to your employees as you can. But the question is: what does that really look like? In this post, we will take a look at some of the best ways to show respect to your employees.
Treat Them As Human Beings
It is so important not to let your employees feel as though they are merely cogs in the machine. If you make that mistake, it will have a way of making them feel much less respected by the business as a whole. You must endeavor to treat your employees as the human beings that they are. This is one of the most powerful ways in which you can hope for your employees to appreciate working for you, and you will find that it really does improve relations between you and them.
Provide Them With Clean Facilities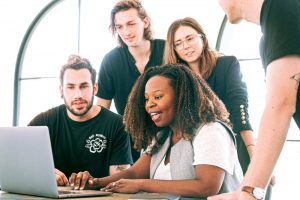 There is nothing worse than feeling as though your employer doesn't particularly care about you. There are many ways that you need to show you care about your employees, and sometimes the most important are the most basic ones. For instance, if you are not providing them with clean facilities to work in, to break in, and to visit the bathroom in, then they are going to feel a distinct lack of respect. Here is where you need to focus on those telling details – keeping toilets clean, laying down urinal mats, providing hand soap, and ensuring the break area is well-stocked too.
Speak To Them
The way in which you personally verbally communicate with your employees plays a big role too. People can tell a lot from the way that you speak to them, so it is essential that you think about what kind of tone you need to use. This can only really come from a genuine care for them, so it's something that you can't really fake. Instead, you need to genuinely appreciate and respect your employees, and in the process you will find that you speak to them with much greater respect too.
Think Of Them As Colleagues
Although they work for you, you should make an effort to think of your employees more as colleagues than anything. You do all work together towards the same common goals, after all, so the more that you act that way, the more of a unit and a team you will feel you are. You will be amazed at how much your employees appreciate this, and it is in many respects one of the most powerful things you can do.
As long as you show respect in these ways to your employees, you will find that you are able to get much more out of them.